You and your business, too, deserve media attention, regardless of the size or type of product or service you offer
Dear Business Owners, here is an opportunity you shouldn't miss…
Imagine searching your business name on Google, and it pops up on the front page with complete details about your business name, address, Instagram handles and everything that makes you and your business stand out.
Amazing, right?
As a small business owner, you may think marketing and branding are limited to posting on social media like Whatsapp, Facebook, Instagram, and LinkedIn.
You may also assume that promoting your profile on an authoritative website like BusinessWorld.Africa is only for big companies like GTBank, Nike, and Samsung.
You may also think you need you to need to be as rich and famous as Elon Musk before you can have published interviews or similar shout-outs.
The truth is that every business, small and large, deserves good media coverage and all the sweet benefits. And your business is only as big as you're willing to let it grow. 
And that is why we are here with a ray of sunshine to help you and your business become popular. 
Don't worry. You don't need to rack your brain about how and where to start.
At close to zero cost, we can conduct a professional interview with you and publish you and your brand story on our authority platform for the entire world to read.
All you need to do is relax and answer some simple questions our representatives will ask you. We'll handle the rest from there.
In case you're wondering what the end result looks like, below are some other exciting interviews we have conducted with fellow entrepreneurs like you and spotlighted their brand successes for readers and potential customers in Nigeria, Kenya, South Africa, Kenya, the USA, Canada, Ghana, and other neighbouring countries.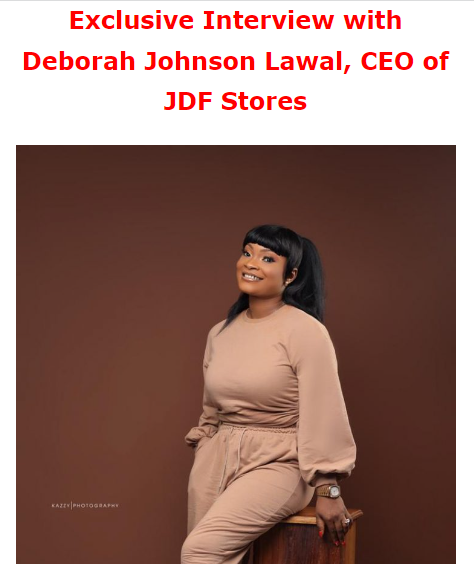 Another Interview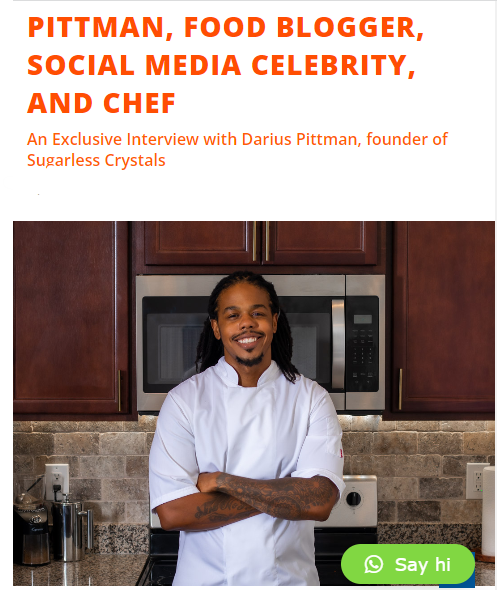 How can a featured interview on our website help your business?
BusinessWorld.Africa is a fantastic business blog in Nigeria and across Africa. It is well known to Google – meaning anytime people search for you or your business name, your featured interview will pop up on Google's front page.
This will help boost your business reputation and make it appear more trustworthy than your competitors.
It also means you have more chances of generating leads to your WhatsApp, Instagram, Twitter, LinkedIn, and TikTok accounts. The beauty of this opportunity is that you will only pay once, and your interview and business contact details will remain on our site forever. 
Think about it! 
It is a big win for you because the more our audience grows, the more visibility your business gets, the more traffic your pages receive, and the more you grow. It's a smooth pathway to becoming the next big thing in your industry.
Pay a token of N10,000 and become a superstar entrepreneur.
We could charge more, but to promote more businesses before the end of this month, we are keeping the cost of publishing your brand story or Interview to just N10,000.  
Kindly send us a message on WhatsApp now, and our representatives will contact you immediately.
The price will increase to N15,000 in a week, so act now.
Pay a token of N10,000 and become a superstar entrepreneur.
Please note that it doesn't matter what you sell—shoes, Bags, Perfumes, clothing materials, Recharge cards, Data, or anything else. As long as it is legal, you are good to go.
Message Moses on WhatsApp via +234 708 125 0421
Remember, the Price climbs up to N15,000 in just one week.
Message Moses now on WhatsApp to book your slot.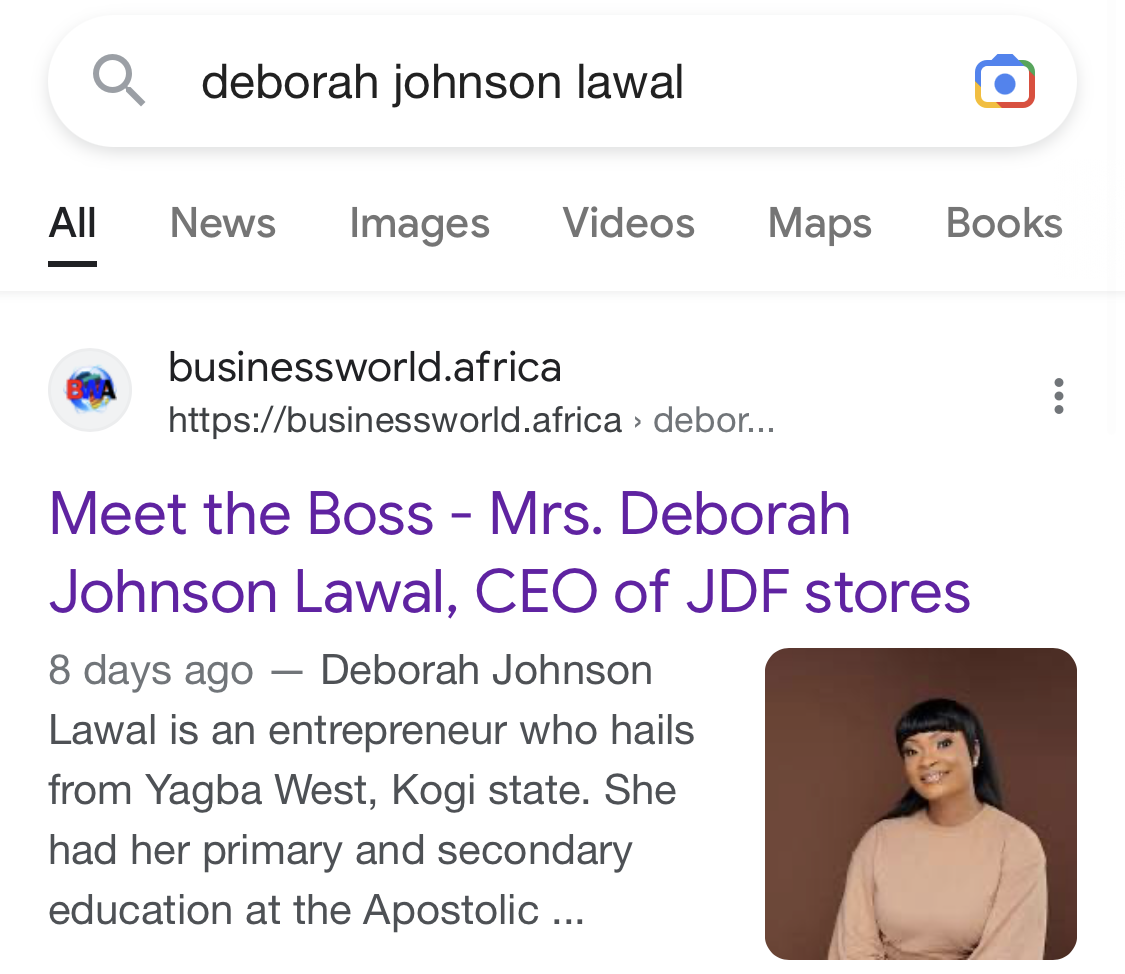 You, too, can become a Celebrity Entrepreneur like Deborah Johnson Lawal, CEO of JDF Stores