Get a Special

40% Discount

and

A Free Delivery
Only If You Order Now!

​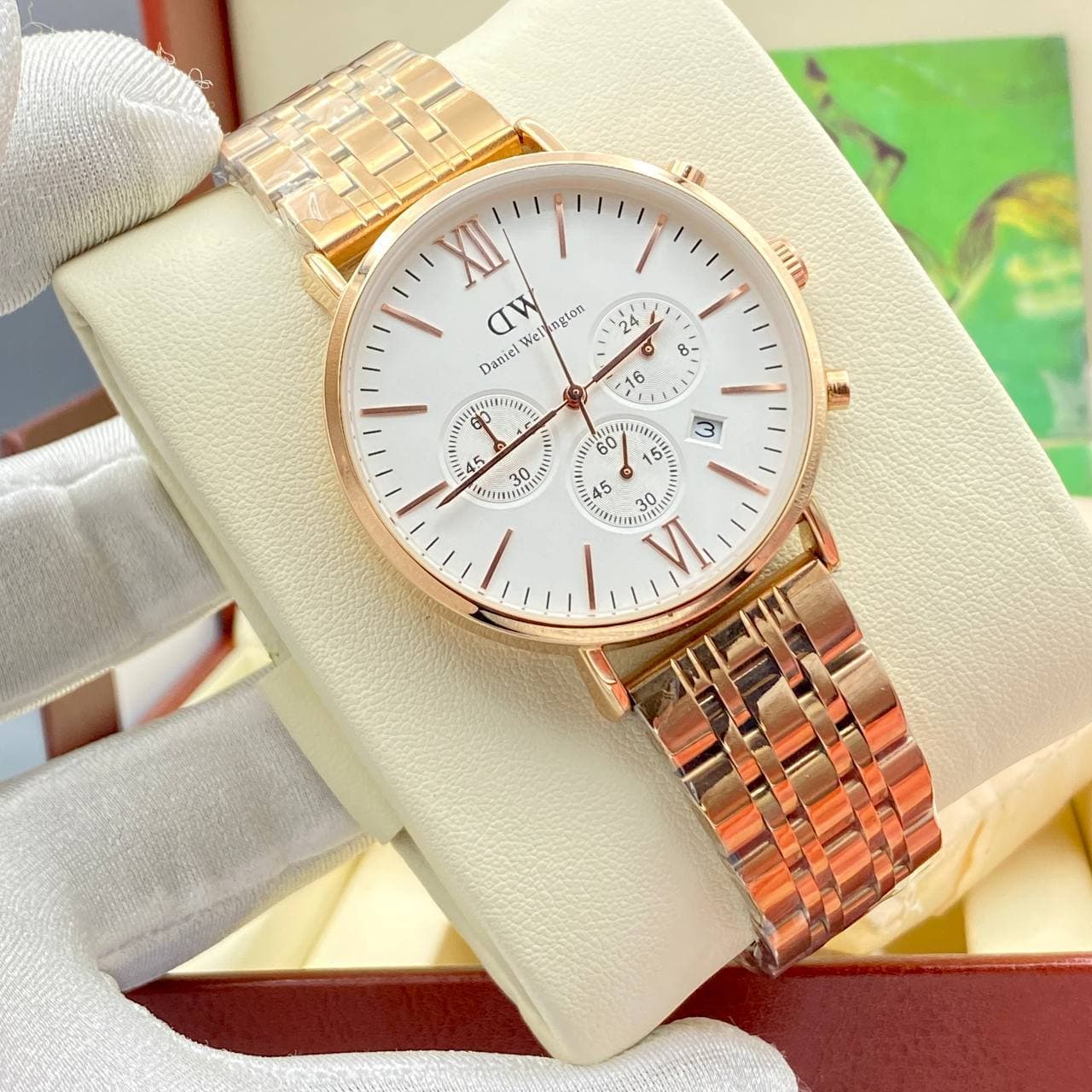 Premium Executive Men Watch (ROSE GOLD)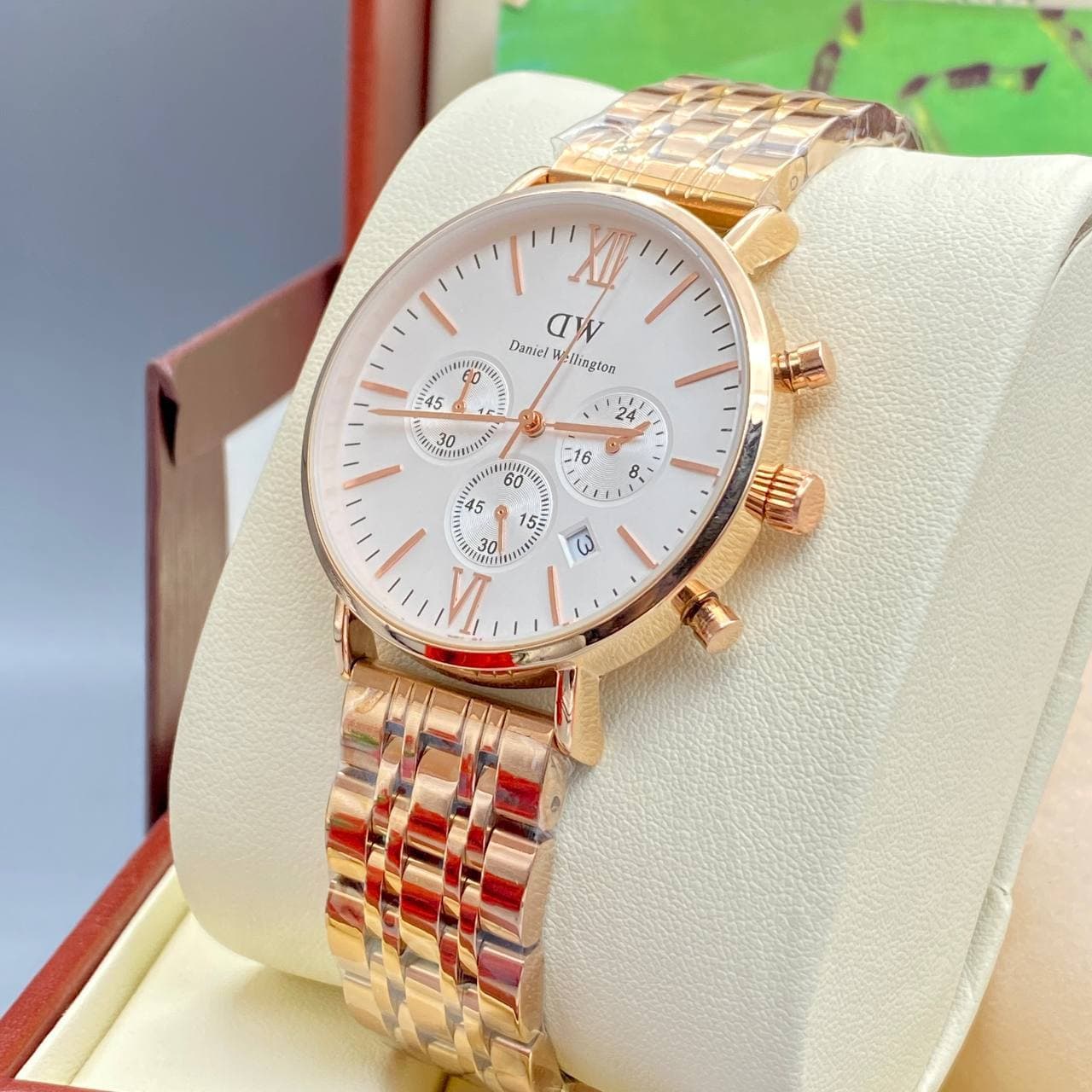 Premium Executive Men's Special Watch Edition
Only For The Big Men
40% Special Discount
+
A FREE SPECIAL PERFUME
and
100% FREE DELIVERY anywhere in Nigeria
Only if you order TODAY,Thursday, August 4, 2022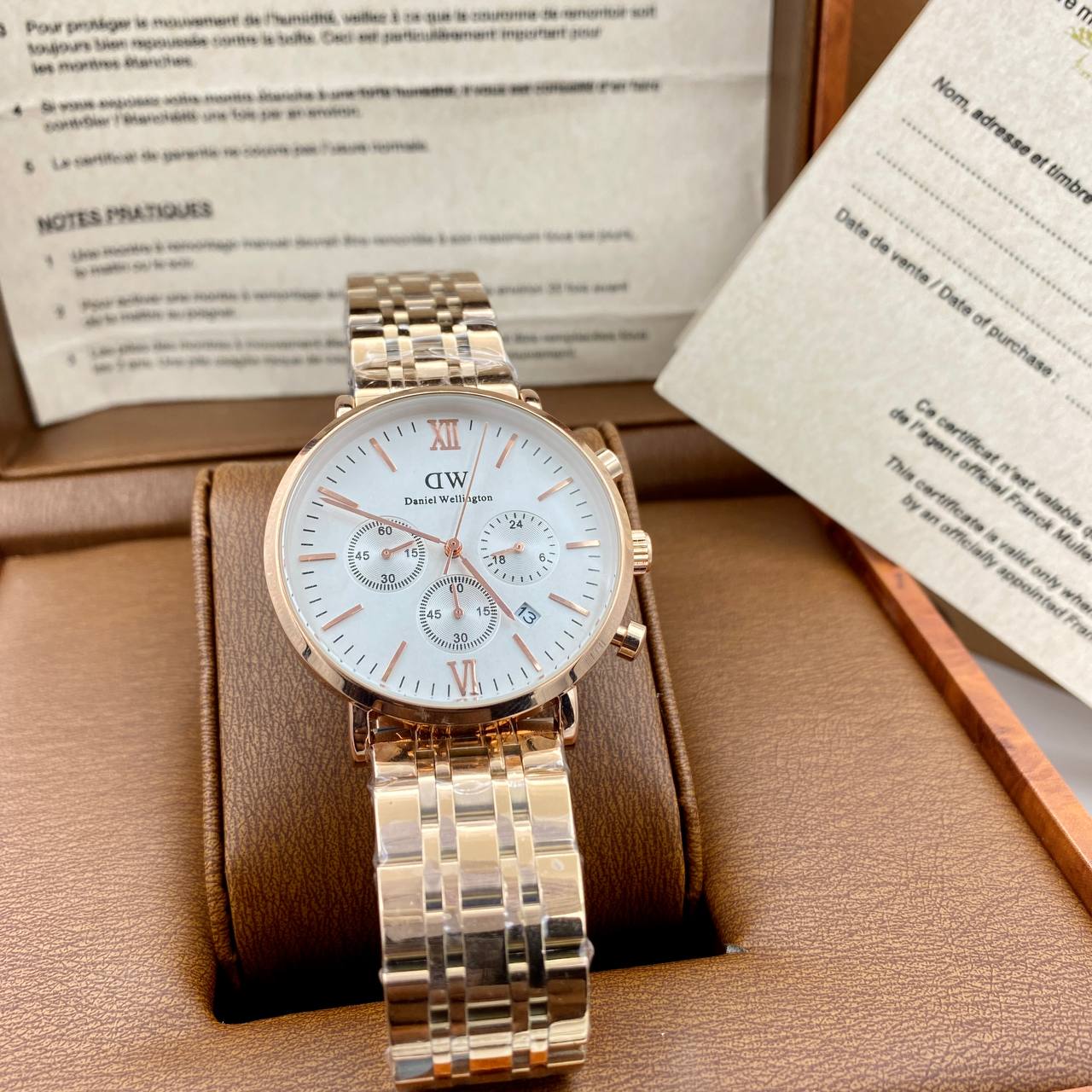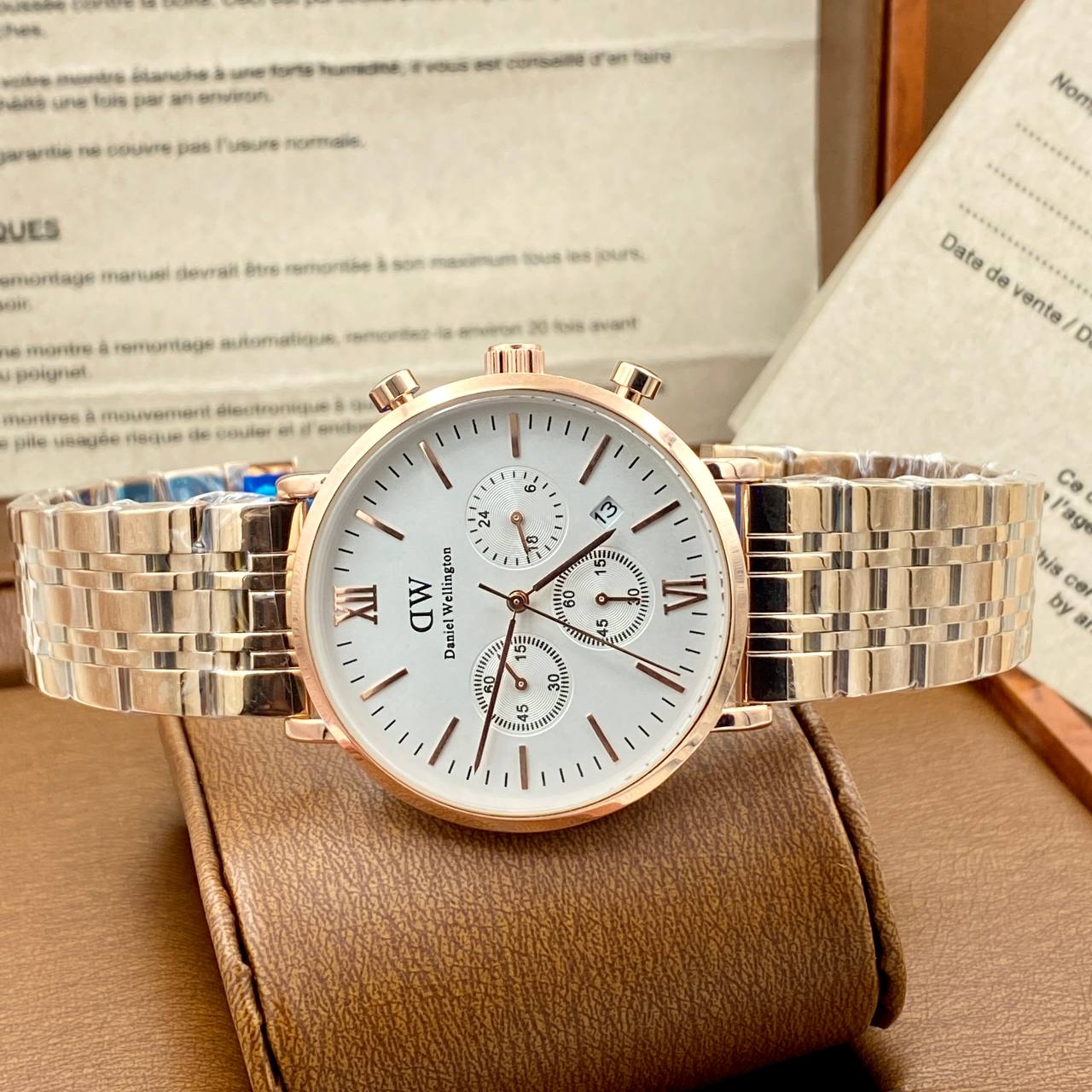 Stand Out
Steal The Limelight

Richness
Dear Big Men,
We have a special offer, but only if you can grab the offer Today.
We have the

New Batch

of the
2022 Executive Men Watch
that everyone is talking about, but it never lasts long in stock
Special Features
Tarnish-resistant: Does not change colour, even after using it for years.
Scratch-proof: The screen is coated with a powerful anti-scratch film that protects it from marks and cuts.
Comfortable: The watch rests securely and comfortably on your wrist, so you can wear it all day, without feeling the need to take it off.
Tough but light materials: The glass is made out of beautiful sapphire that is tough, clear and reflects beautiful blue rays of light. It stays intact even after using it again and again..
Fully water-resistant: You can walk conveniently in the rain, or wash your hands without having to protect your watch by keeping it away in your pocket. This 3 atm waterproof watch will not let water in, leaving you the freedom to wear it as you please.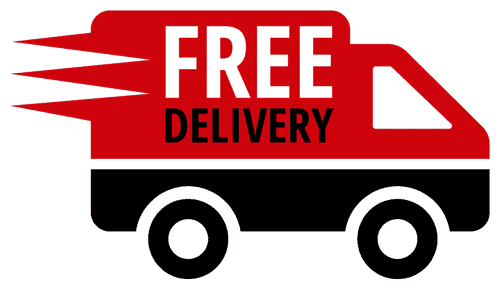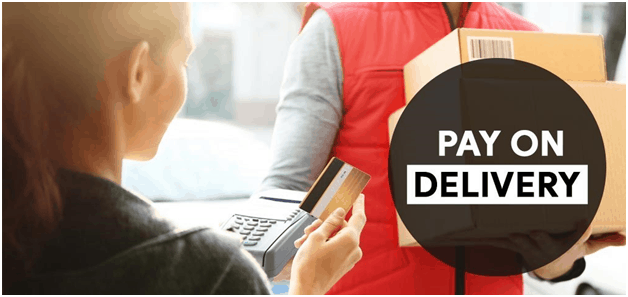 You don't have to pay until you receive this wristwatch and you are satisfied with it
You will be paying ZERO Naira for the delivery – no matter where you are. There is no hidden fee of any other kind.Our delivery guy will bring your watch to you, in its original luxury case. And your perfume is placed side-by-side with it. You can then inspect your watch and show it off before you pay.You don't have to worry about getting EXACTLY what you ordered, because you only pay after receiving and inspecting your watch.
Buy 1 Watch and Get 1 Free Perfume
Instead of N60,000
Pay N28,900
Buy 2 Watches and Get 2 Free Perfumes
Instead of N99,000
Pay N56,000
When you buy 1 Watch, You get 1 Free Perfume
When you buy 2 Watches, you get 2 Free Perfumes
Steal a glance of this Premium Watch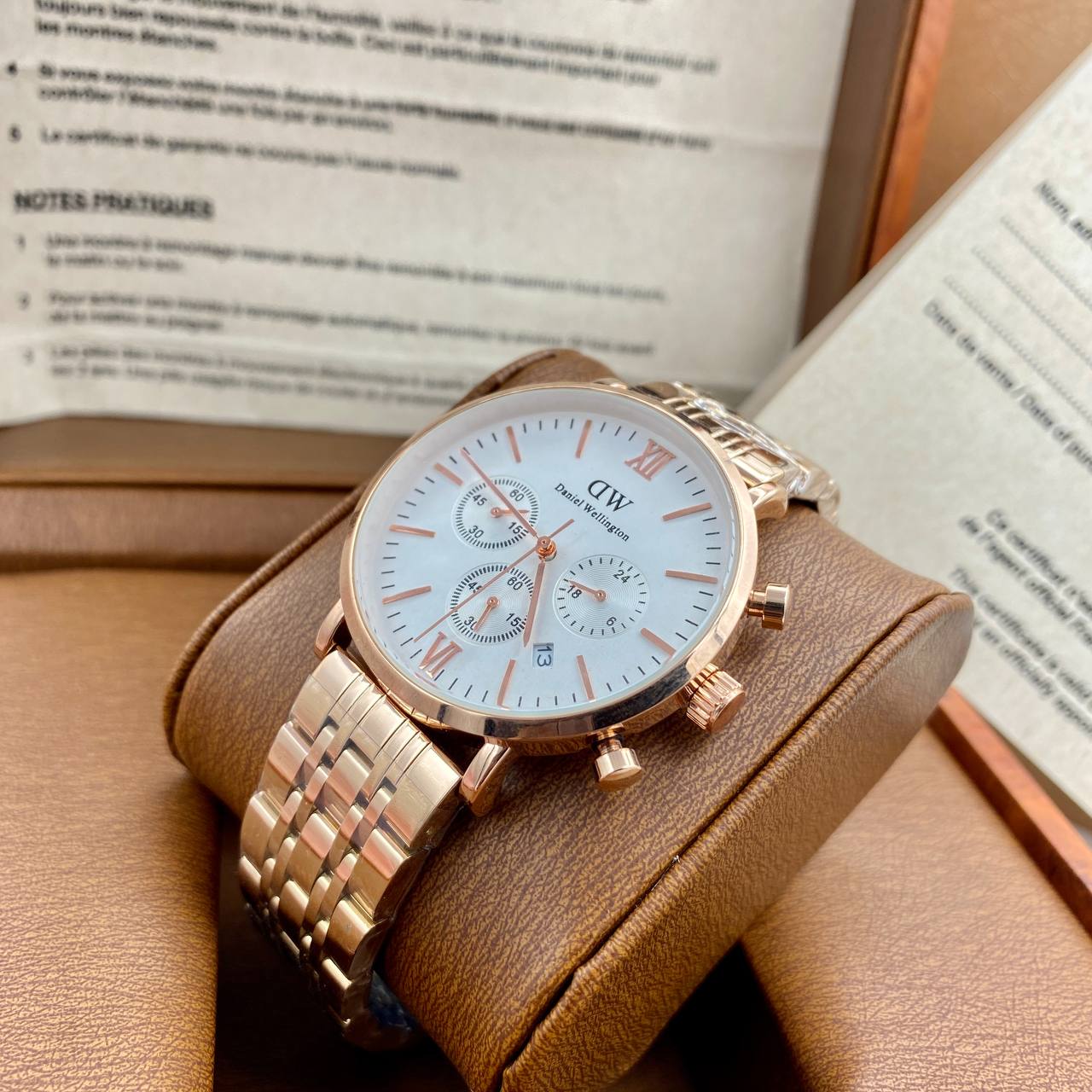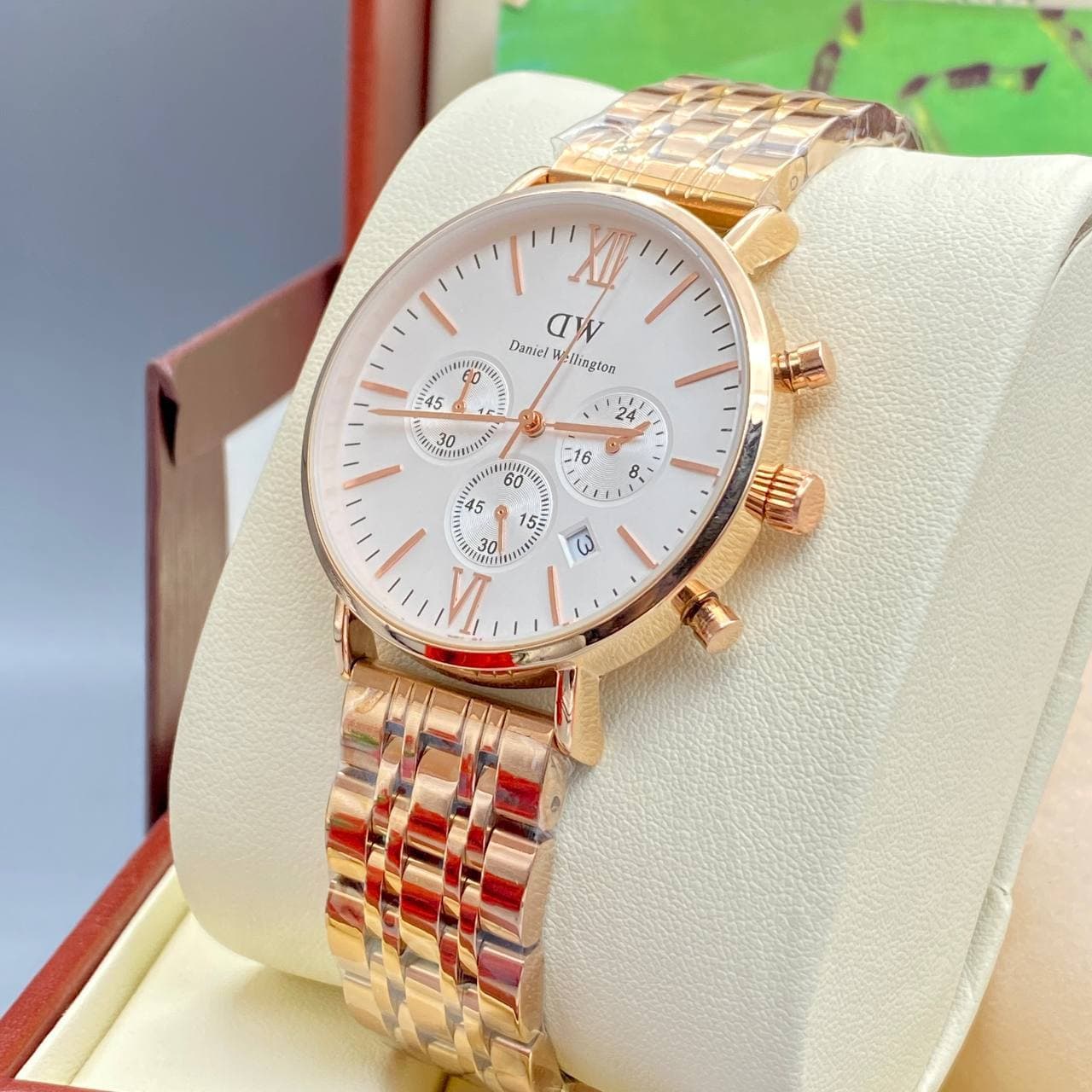 Along with A FREE Unique Orginal Men Joop Perfume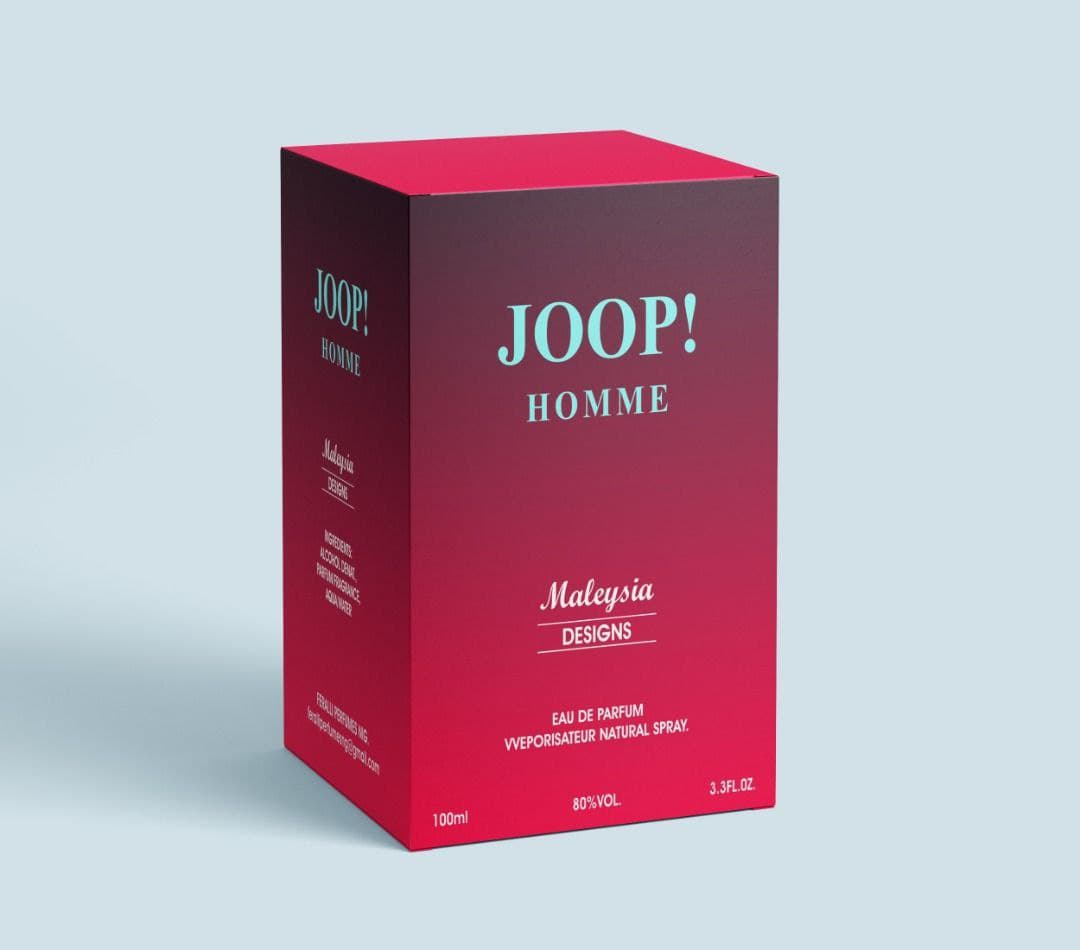 This is

The Only Watch You Will Need…

The beauty of a classic watch is that it never goes out of fashion. It announces itself wherever you go. And be sure of the compliments that will follow.Strap on this beautiful timepiece and instantly upgrade any attire you wear from "nice" to jaw-dropping "incredible" and watch your admirers stare in awe of your presence.Yes, it goes as well on native, as it does on suits or casual wear. The common factor is the instant class and respects it commands.It is okay to have more than one watch, but it is vital to have a watch that stands above all. That radiates luxury. That is what this watch is.This is the kind of quality that will last you for years. And stay intact.Remember, you don't have to worry about getting what you ordered. You pay only after receiving the watch.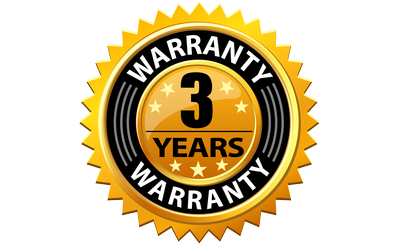 So Here is Our Special Offer for You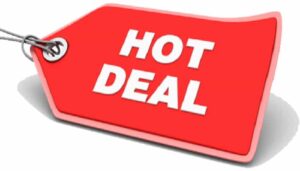 A 40% discount on a timeless, classic watch – Pay N28,900 Only instead of #60,000
A free unique special perfume
Comes with an original Luxury case
It will be shipped to your doorstep …free of charge.But only if you order now.
Buy 1 Watch and Get 1 Free Perfume
Instead of N60,000
Pay N28,900
Buy 2 Watches and Get 2 Free Perfumes
Instead of N99,000
Pay N56,000
When you buy 1 Watch, You get 1 Free Perfume
When you buy 2 Watches, you get 2 Free Perfumes

Please Fill the Form Below To Place Your Order Now. Your Watch will be delivered within 48 days hours after we confirm your Order.
(UPDATED:) Due to huge demand from our advert, we are officially running low on this product, please place your order while supplies last!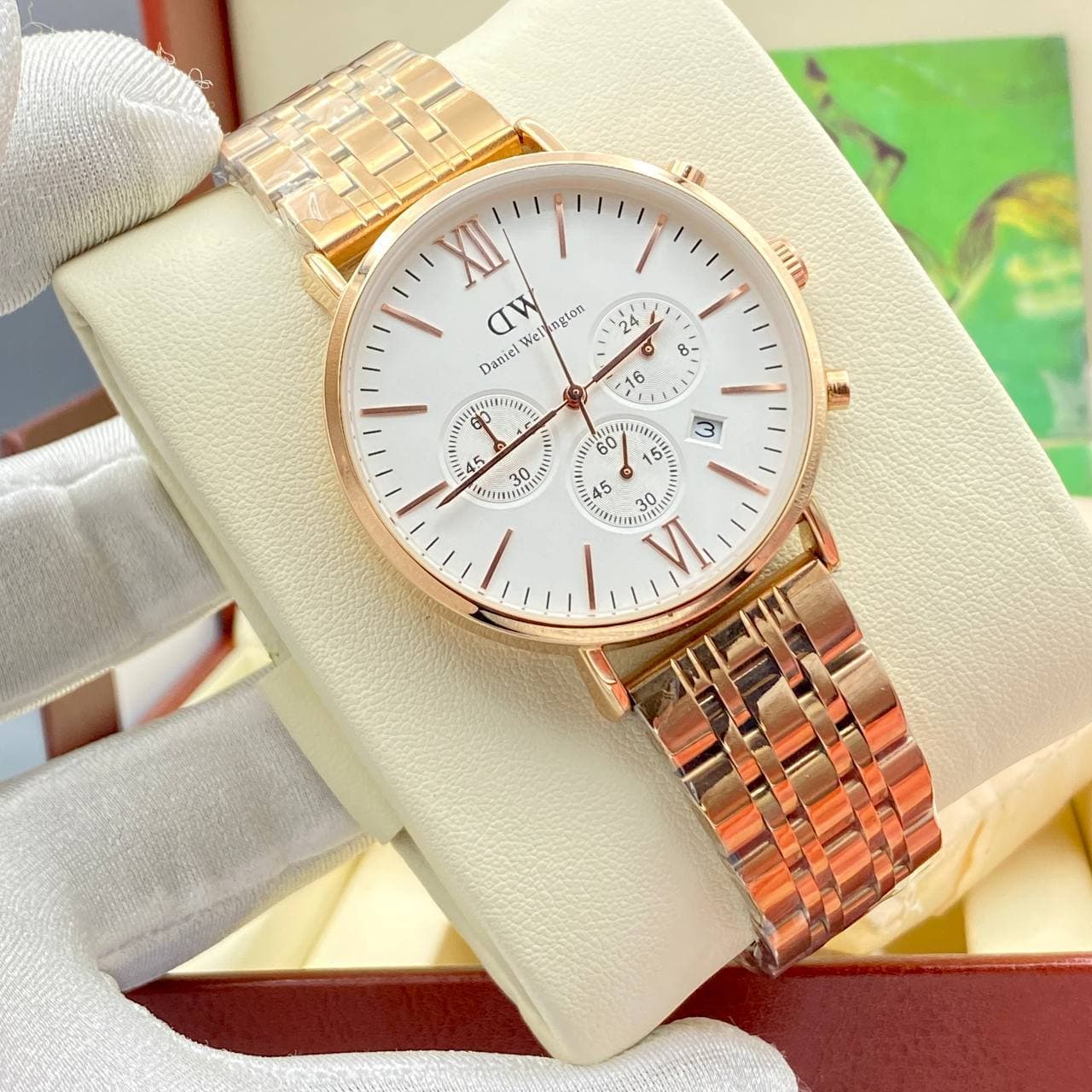 Ogunjobi Micheal
Ikoyi, Lagos
"I got my watch yesteday and the watch even looks more beutiful than the pictures. I love it.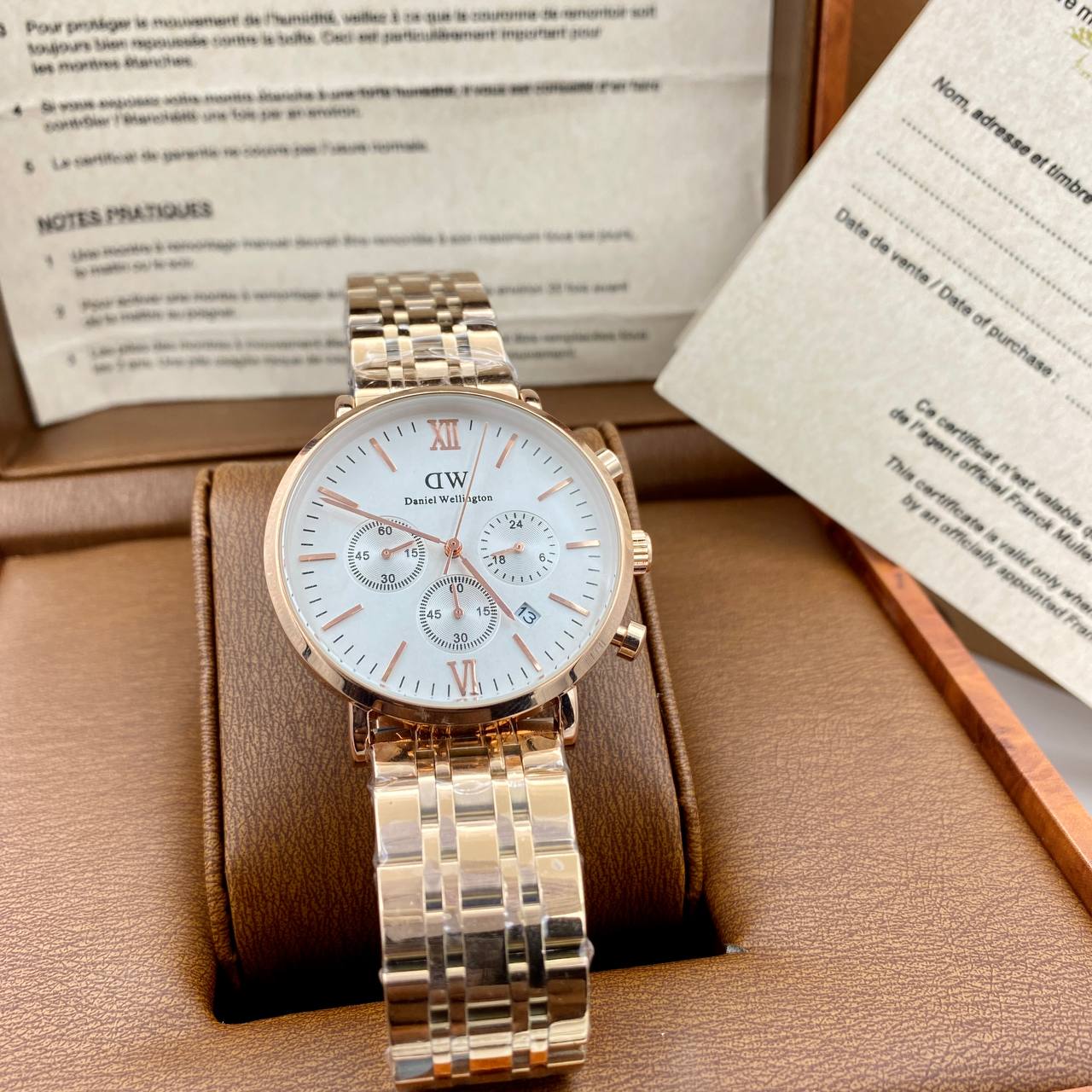 Chief Femi Oke
Gwarinpa, Abuja
I'm so happy about the product because this is my first time of ordering something online and i got excatly what i want. The pictures are real and the products are excellent.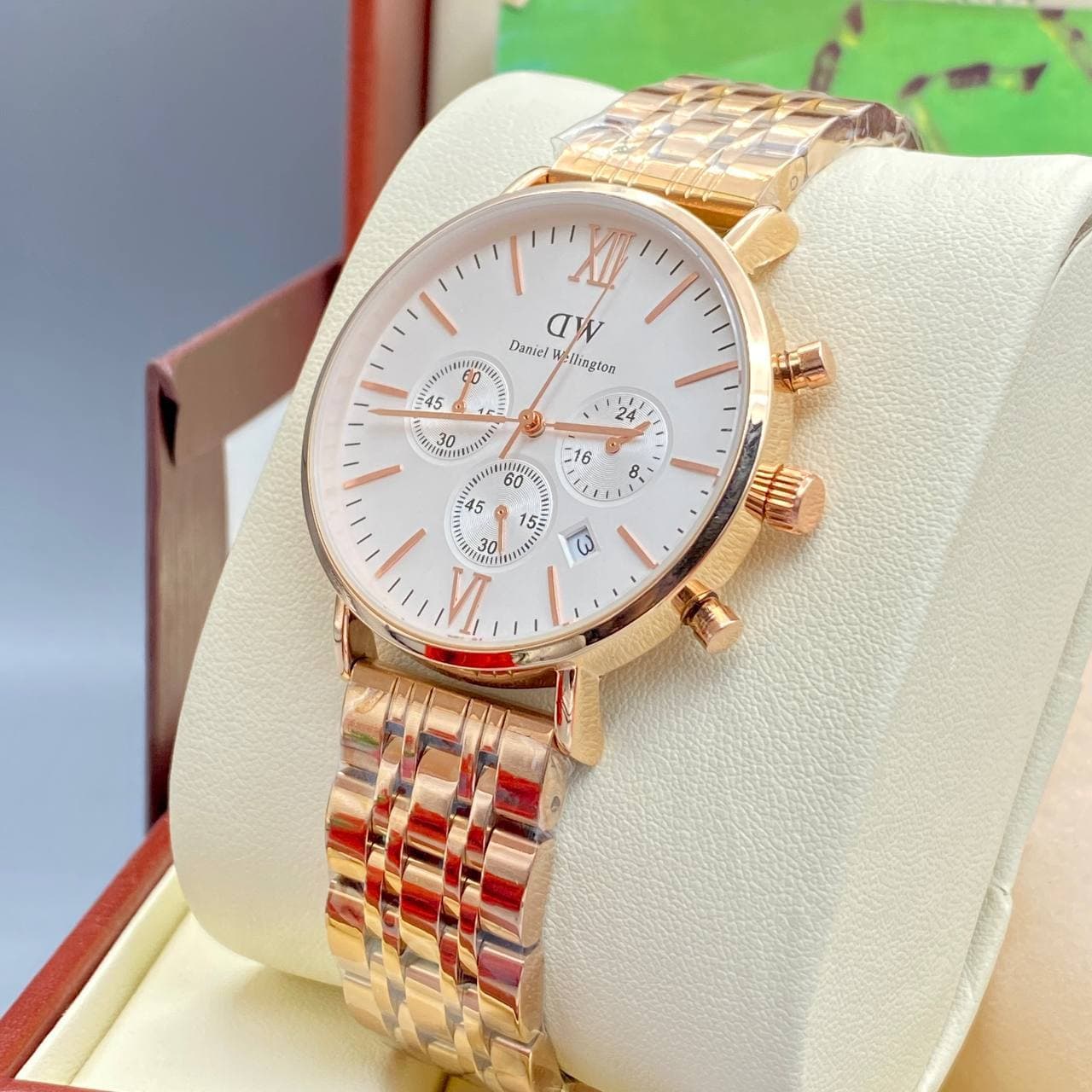 Emeka Eze
Abba, Imo
"Very pleased with the product! Arrived on time and was better than I expected. Was worried it was will be fake, but I am very happy when I checked it out. Product is excellent quality!"
Frequently Asked Questions
Is the Product Original?
Yes, it is. And that's why the payment is on delivery. So you can always see and confirm the product before paying.
Is Delivery Free?
Yes, It is 100% Free Delivery.
How Soon Will I Get My Order?
You will get the product on the exact date you specify you want it in the form you filled.
What If I don't Like The Product In Real Life?
Once you like how it looks in the pictures you saw above, you will definitely love it when you receive it because it looks exactly the same?
Contact Us At:
OUR CUSTOMER CARE WILL CALL YOU AFTER YOU PLACE YOUR ORDER.

This Site Is Not A Part Of The Facebook Website Or Facebook Inc. Additionally, This Site Is Not Endorsed By Facebook In Any Way. FACEBOOK Is A Trademark Of FACEBOOK, Inc.
© 2022, Original Men's Watch Store| Policy | Terms