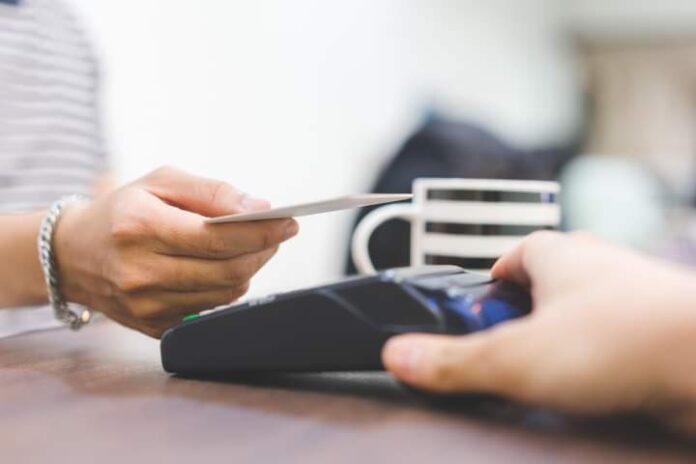 The Central Bank of Nigeria (CBN) has begun plans to release guidelines that will make contactless payment stress free and safe for all. This development is in line with the CBN drive to promote safe and easy-going cashless transactions in the country.
The Deputy Director of the Payment System Management Department of the CBN, Mr. Adeyemi Adefuye disclosed this in Calabar at a recent event. The guidelines covers all the technical and operational frameworks that would ensure the smooth implementation of the contactless payment systems. It will also provide top security measures that will help promote the non-disclosure of customer information.
Mr. Adeyemi highlighted some of the importance of contactless payment saying that it will lead to an increase in the GDP through the profit that it accrues to the retail business sector, the system makes transactions faster and is convenient for its users as well.
According to him, the platforms that will be used for contactless payment include; Stickers, Fobs, Wearable devices, Tokens, and Mobile electronic devices. In this case, the risk of loss shifts from the buyer to seller. While adding that the innovation comes with increased security measures and minimal printing cost.