Younan Company, under the leadership of Chairman and CEO Zaya S. Younan, operates through its subsidiaries, La Maison Younan and Younan Properties, Inc. This Global Private Equity Firm specializes in acquiring and developing commercial real estate with a focus on establishing its luxury assets, services, and companies as premier brands worldwide. With a successful track record of $8 billion in completed transactions, Younan Company manages assets worth over $4.8 billion, generating long-term value for its stakeholders.
Younan Company Industries
Younan Company's investment strategy centers around generating long-term capital appreciation, with a particular focus on commercial and luxury real estate, hospitality, leisure, and lifestyle products. The company focus on these companies allow it to identify and capitalize on unique opportunities to generate value for our investors
Younan Company's Properties & Portfolio
Real Estate
Younan Properties, Inc. (YPI) is a self-administered and self-managed company that specializes in commercial property management. Our focus is on acquiring, repositioning, and managing office buildings located in rapidly growing markets throughout the United States.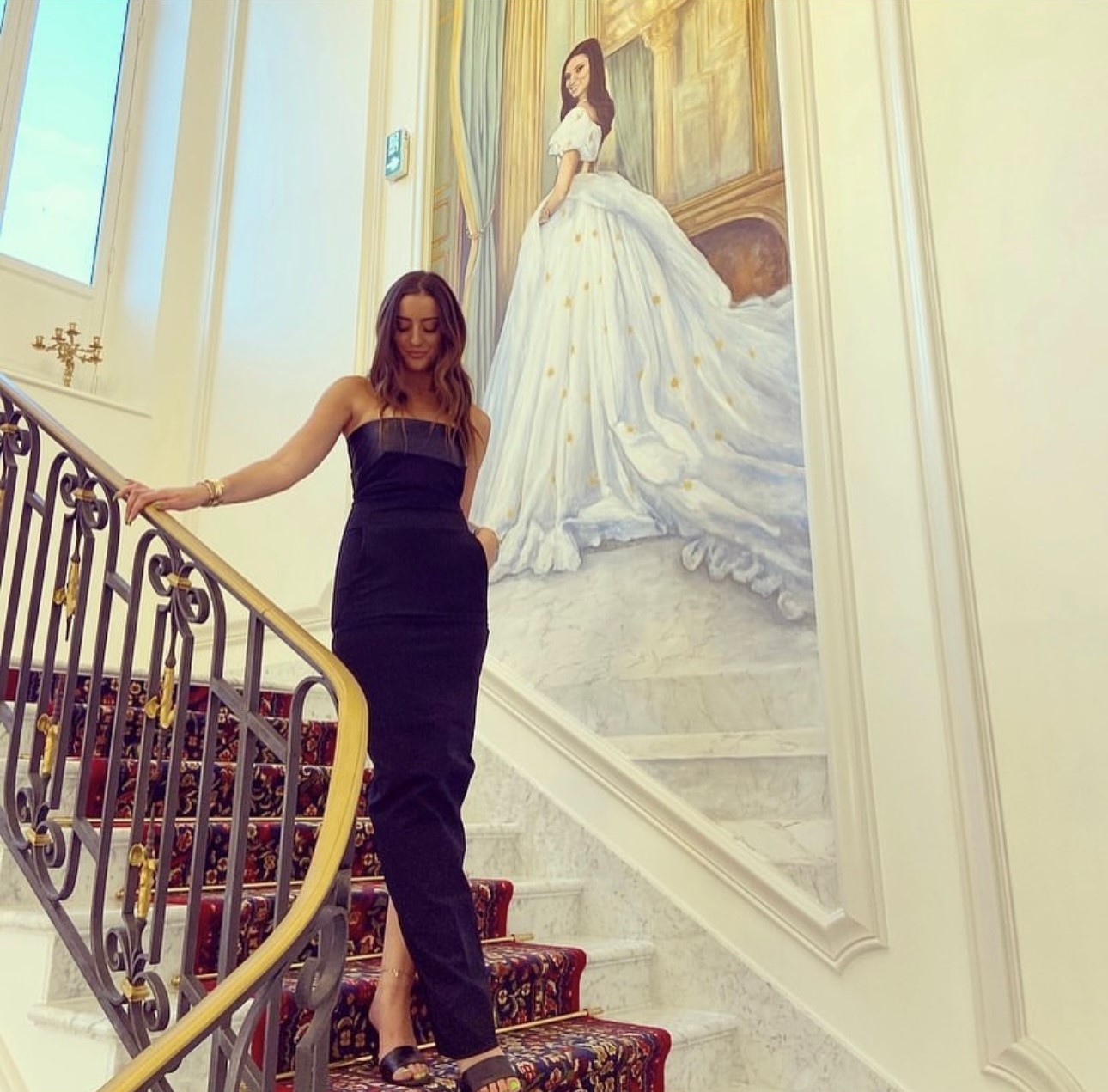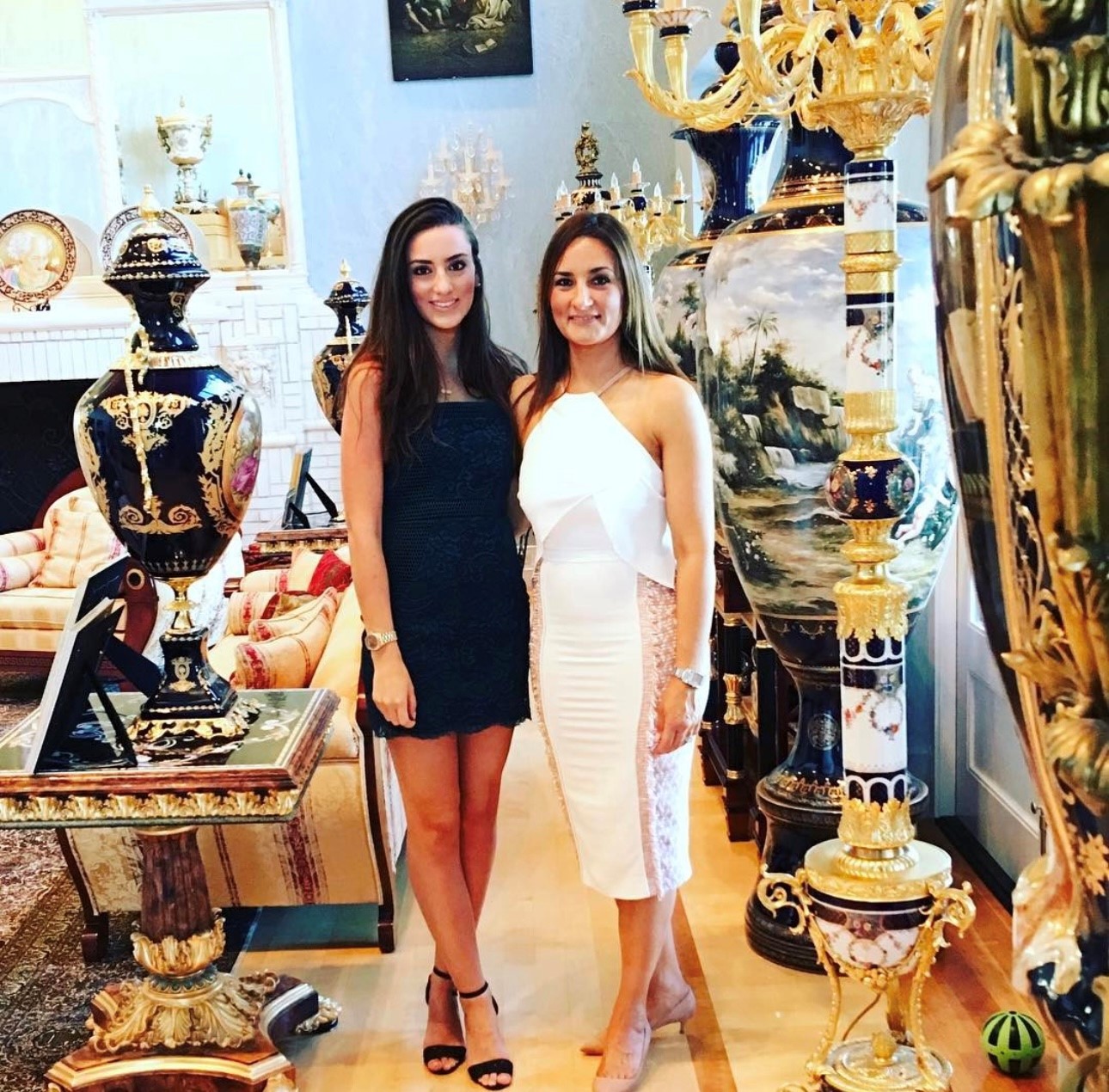 Our institutional-quality portfolio boasts office properties in Los Angeles, Chicago, Houston, Dallas, Denver, and Phoenix, totaling over 40 million square feet and valued at more than $8 billion.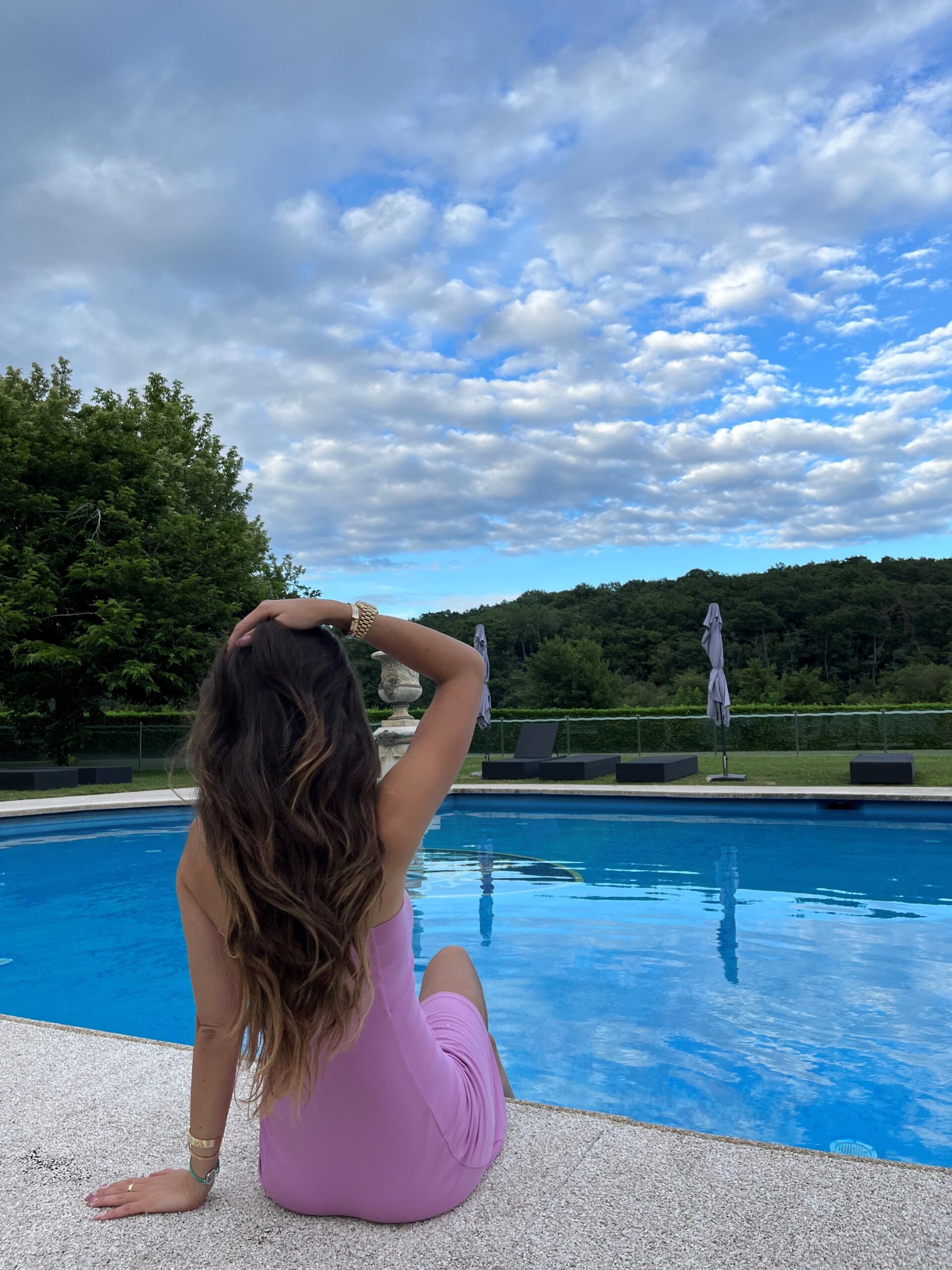 As one of the largest private commercial property management companies in the U.S., we prioritize maximizing operating efficiencies through our hands-on operational strategy. Our aim is to reduce tenant occupancy costs while simultaneously increasing property cash flow, thereby creating value for our investors.
Golf & Leisure
La Maison Younan, a subsidiary of the Global Equity Firm Younan Company, features 18-27-hole golf courses that cater to both novice and seasoned golfers, designed by world-renowned architects. Set amidst the stunning natural landscape of the historic estates, these courses span over 500 acres, blending seamlessly with the picturesque surroundings.
All courses come equipped with top-notch facilities, including pitch and putt greens, pro shops, driving ranges, full-service bars, and restaurants. Some courses even offer resort-style swimming pools, providing the perfect blend of relaxation and recreation. Conveniently located within two hours of each other, golf enthusiasts can easily plan multi-course days to enjoy the full range of experiences offered by Younan Company's golf courses.
Wine & Spirits
The Younan Company's La Maison Younan has completely transformed the vineyards of Chateau la Croix Younan and Château Zaya. Located in the infamous Saint Émilion Rive Droite Right region of Bordeaux, France, the vineyards produce Merlot & Cabernet Franc dominant Bordeaux Red Wines and Blanc Wine.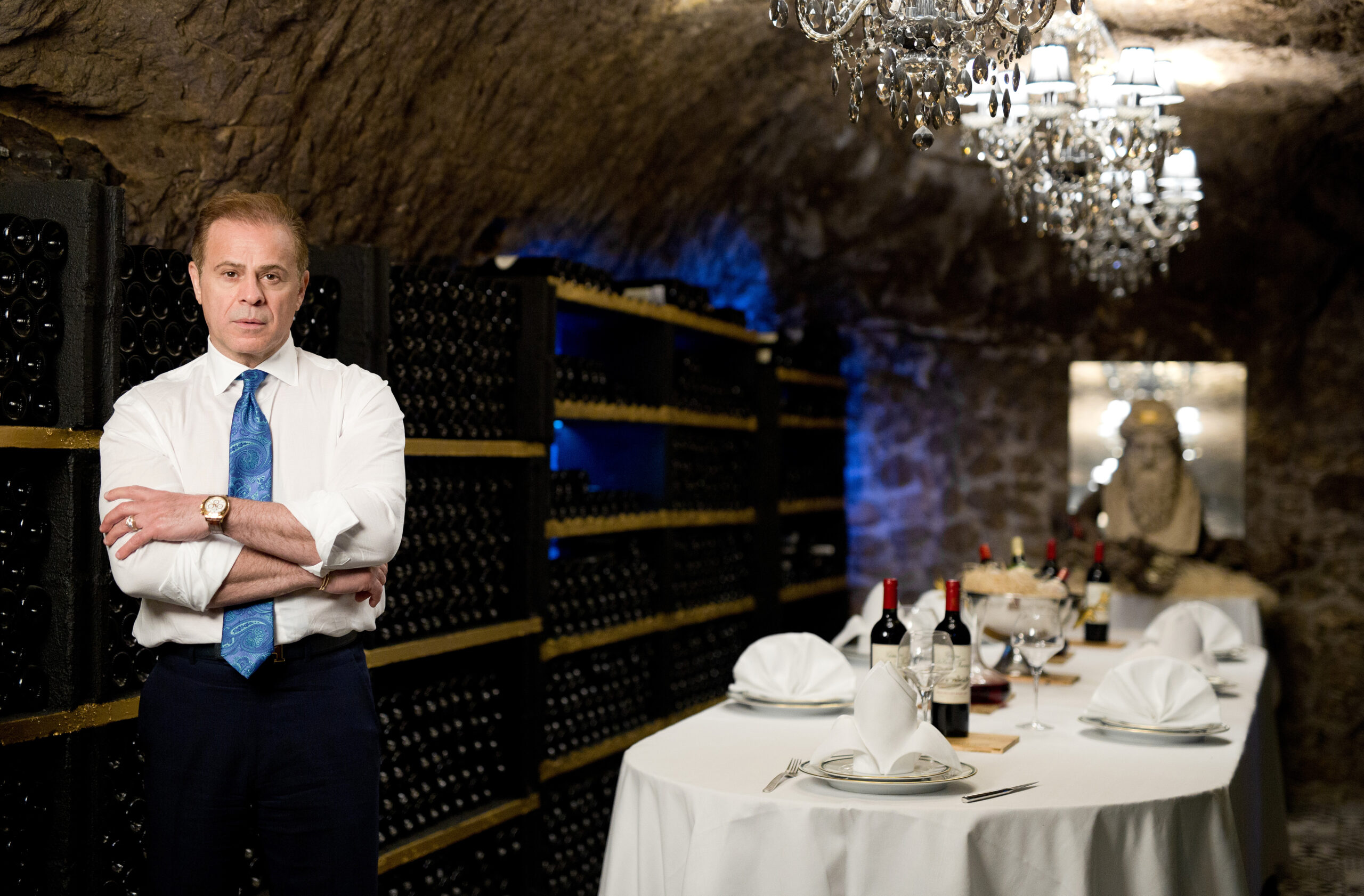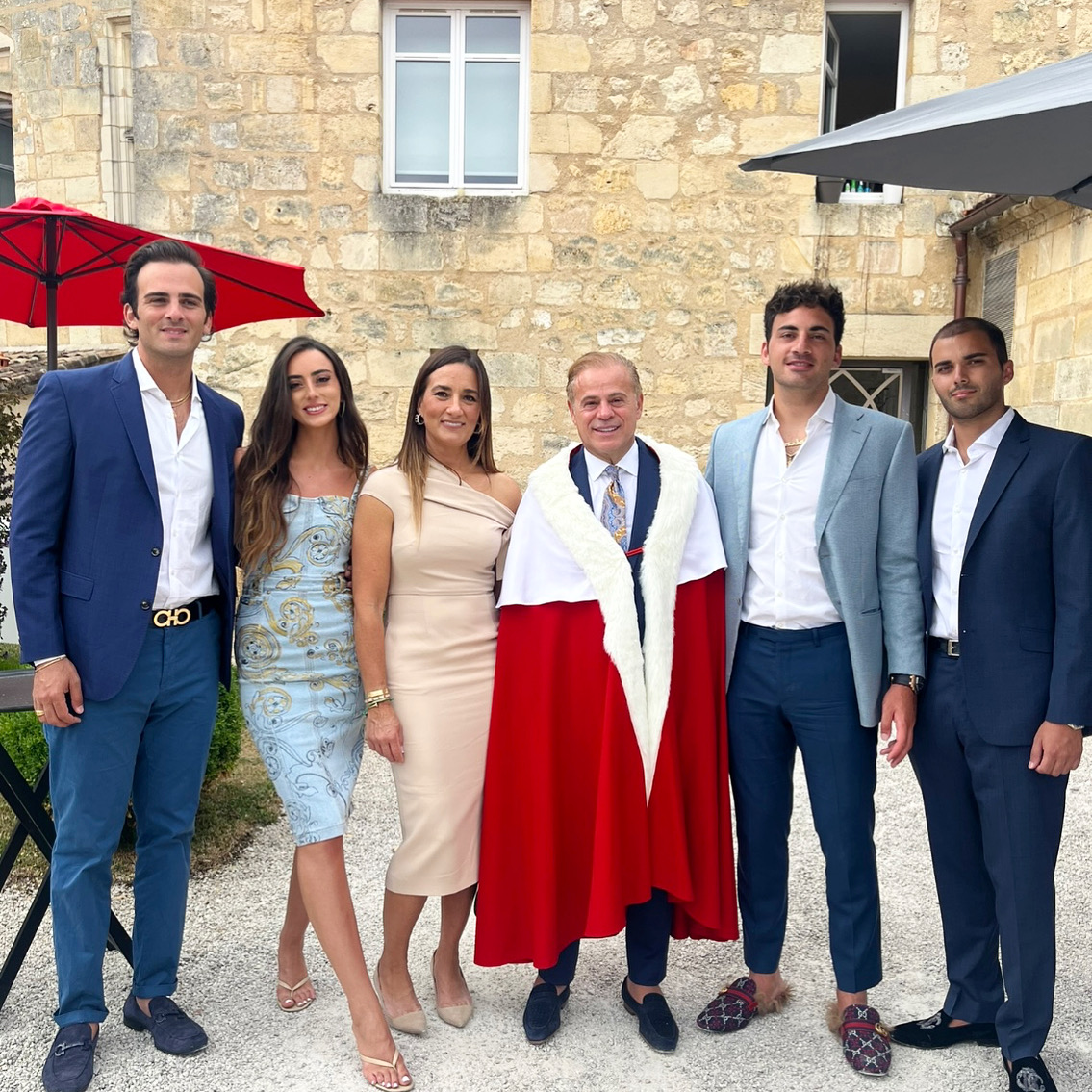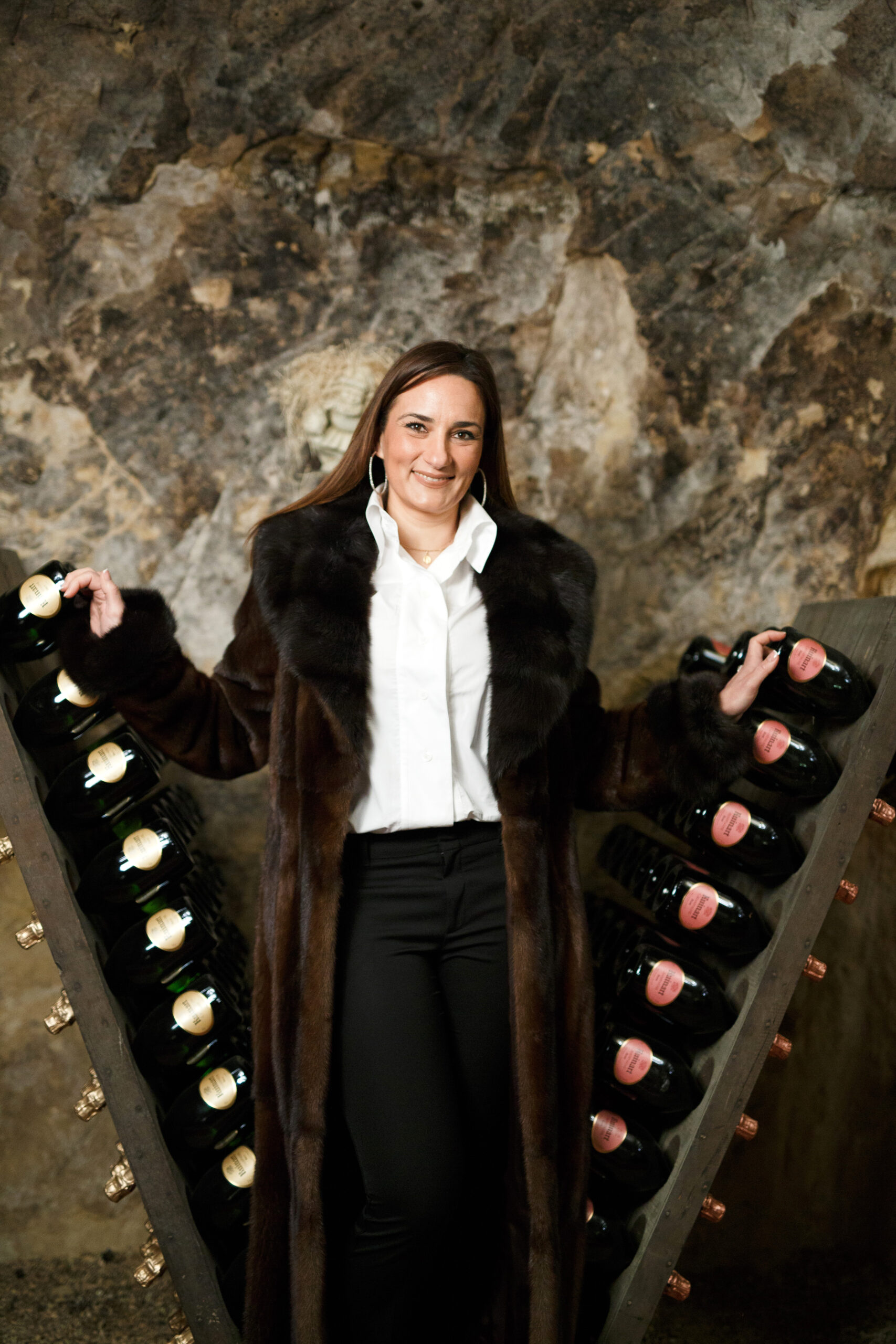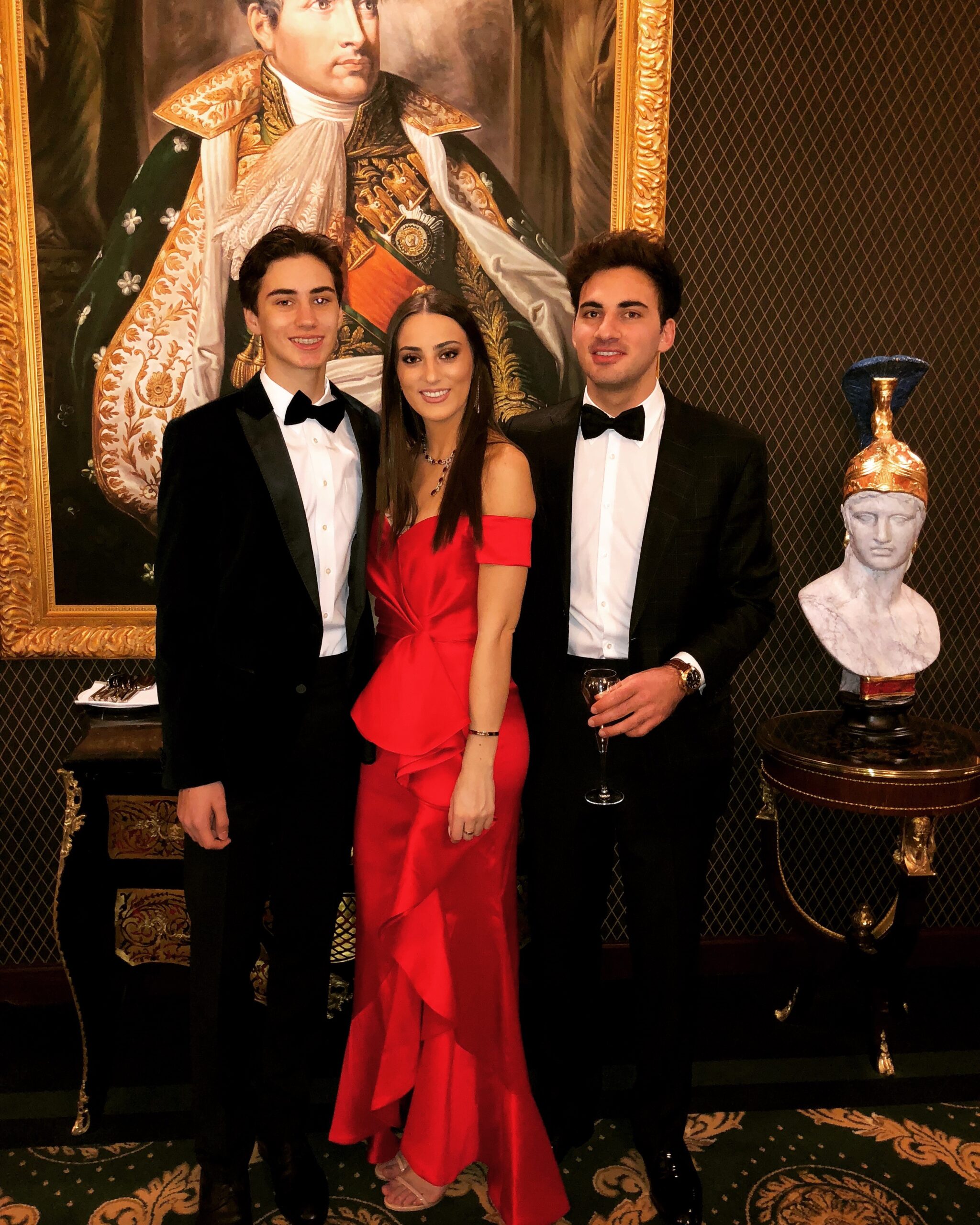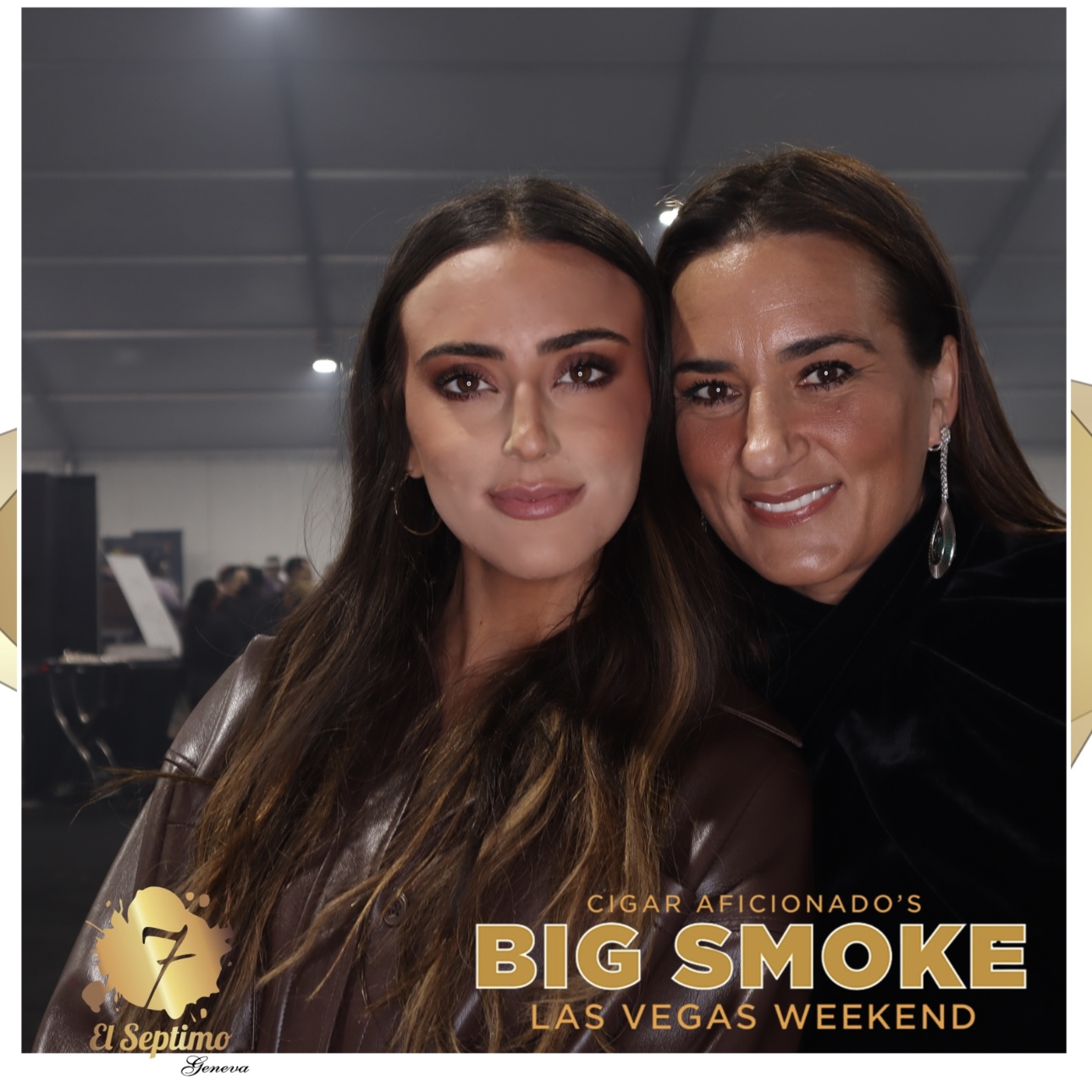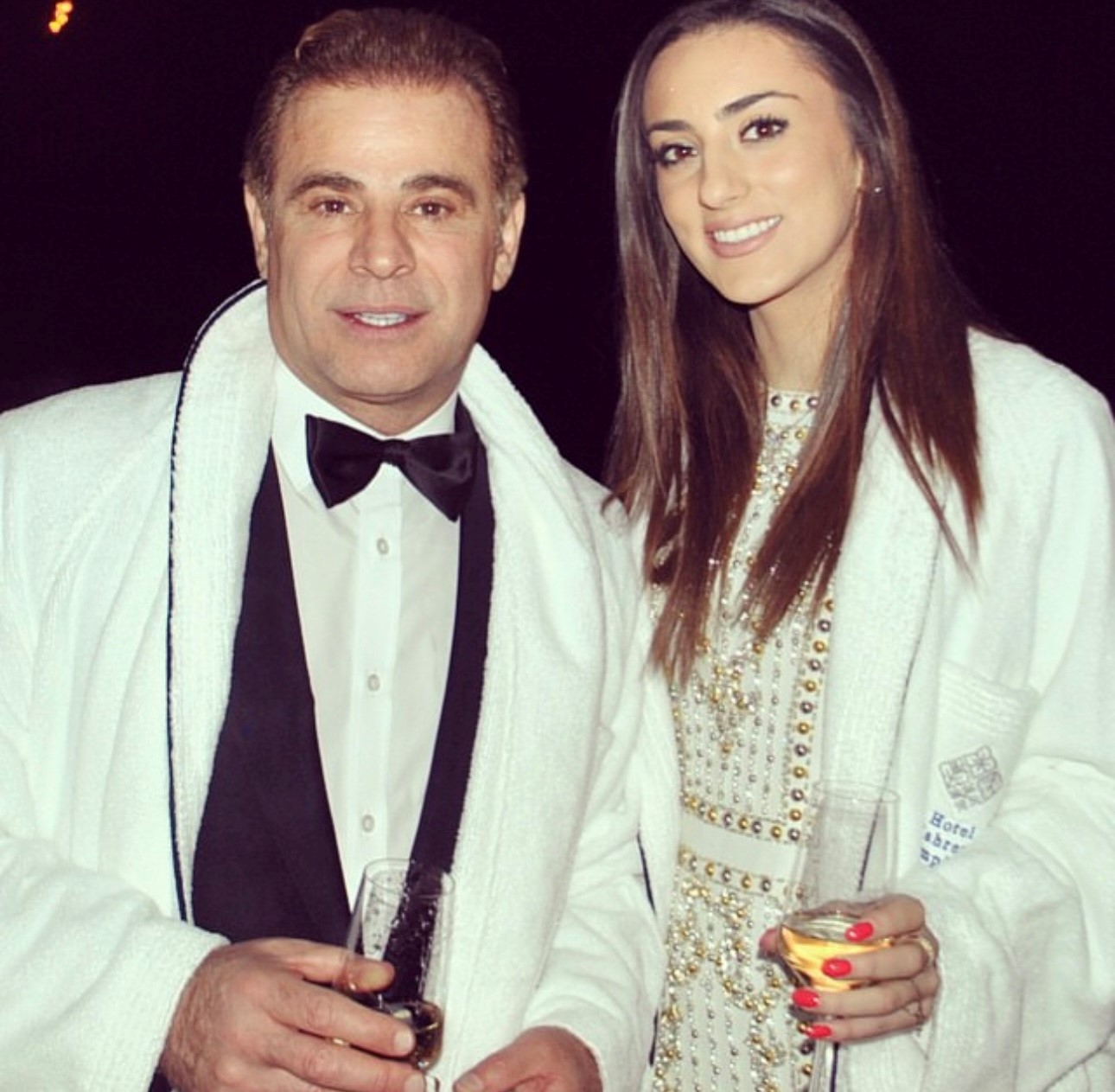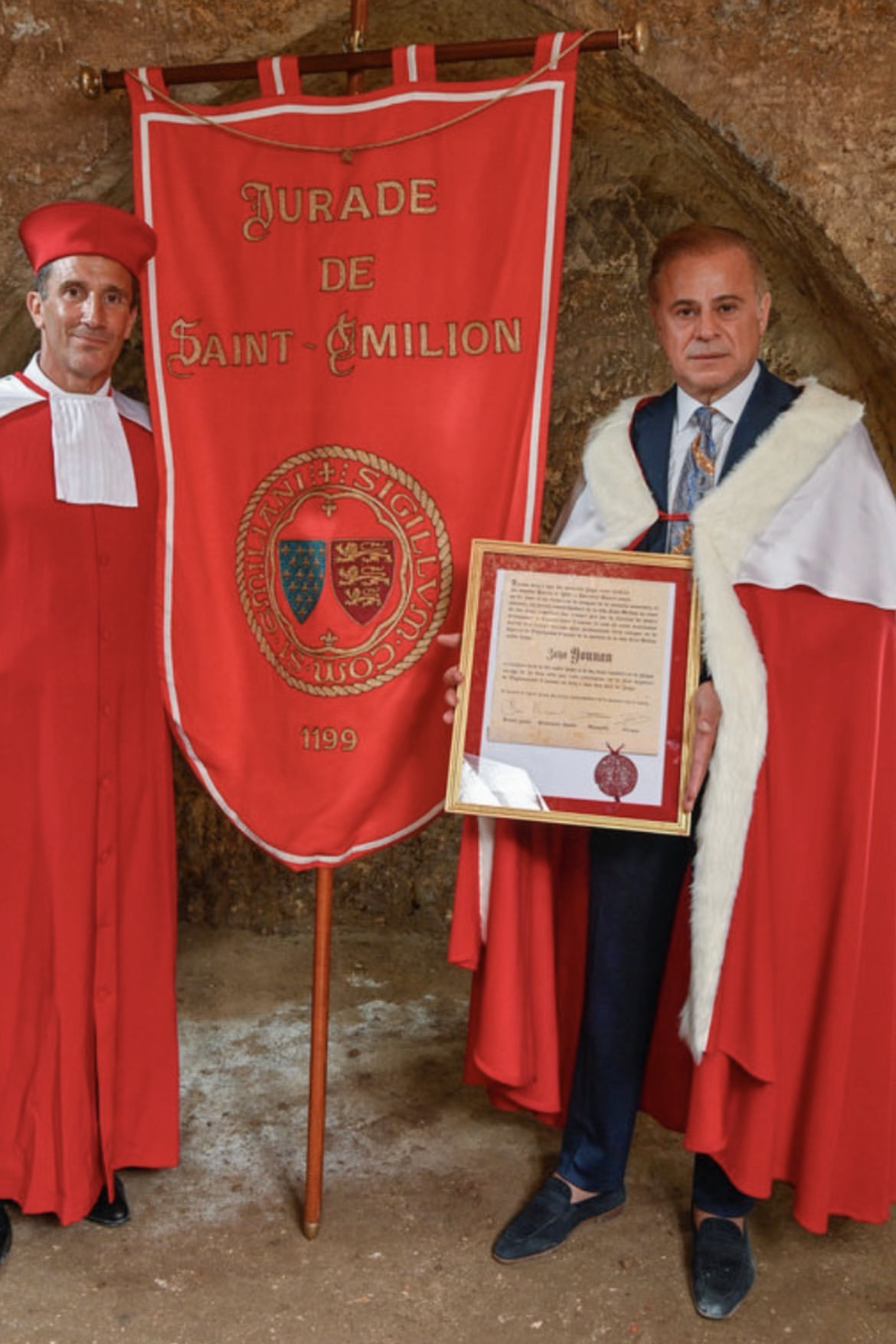 The winery teams are led by Dr. Alain Raynaud, former President of the Union des Grands Crus and one of the founders and current President of the prestigious wine association, The Grand Cercle des Vins de Bordeaux.
In 2022, La Maison Younan announced the acquisition of Chateau Ascumbas, which contains over 5 acres of vineland on a single parcel. This acquisition was a major stepping stone for the company, highlighting the company's presence as large producers of wine in the region.
Since its acquisitions, La Maison Younan has invested heavily into improving production and aging processes at its vineyards, while garnering worldwide media coverage in the process, including a 91 rating by Antonio Galloni's Vinous Wine Media, as well as being the first American-owned vineyard to be inducted into Bordeaux's famous Jurade of Saint-Émilion.
Creative Design & Branding
Younan Company has a diverse portfolio that includes MPA Studio de Création, a global creative studio specializing in luxury products such as watches, jewelry, fashion, leather goods, eyewear, fragrances, cosmetics, and spirits. Based in Paris, MPA has been crafting the stories of the world's most exclusive brands for over three decades.
The studio has worked with a wide range of luxury clients, including El Septimo Cigars, LVMH, Cartier, Van Cleef & Arpels, Tiffany, Chaumet, Vacheron Constantin, Gucci, Burberry, Givenchy, Chloé, Guerlain, Thierry Mugler, Miu, Kenzo, Bottega Veneta, Christian Louboutin, and Ruinart, to showcase the beauty of their products to the world.
The team at MPA comprises designers, interior architects, 3D artists, and motion designers, all with complementary skills and extensive experience in luxury branding and marketing.
Tobacco Wholesale & Distribution
In the year 2019, Younan Company's subsidiary La Maison Younan made headlines by acquiring El Septimo luxury cigars and tobacco. This acquisition was significant as El Septimo is headquartered in Geneva and has a rich legacy of crafting premium cigars. Under the ownership of Younan Company, El Septimo has expanded its product offerings to include a range of cigar accessories like cutters, humidors, and travel cases, as well as spirits like cognac. The brand has also expanded its global reach, with its products now available on the shelves of retailers worldwide.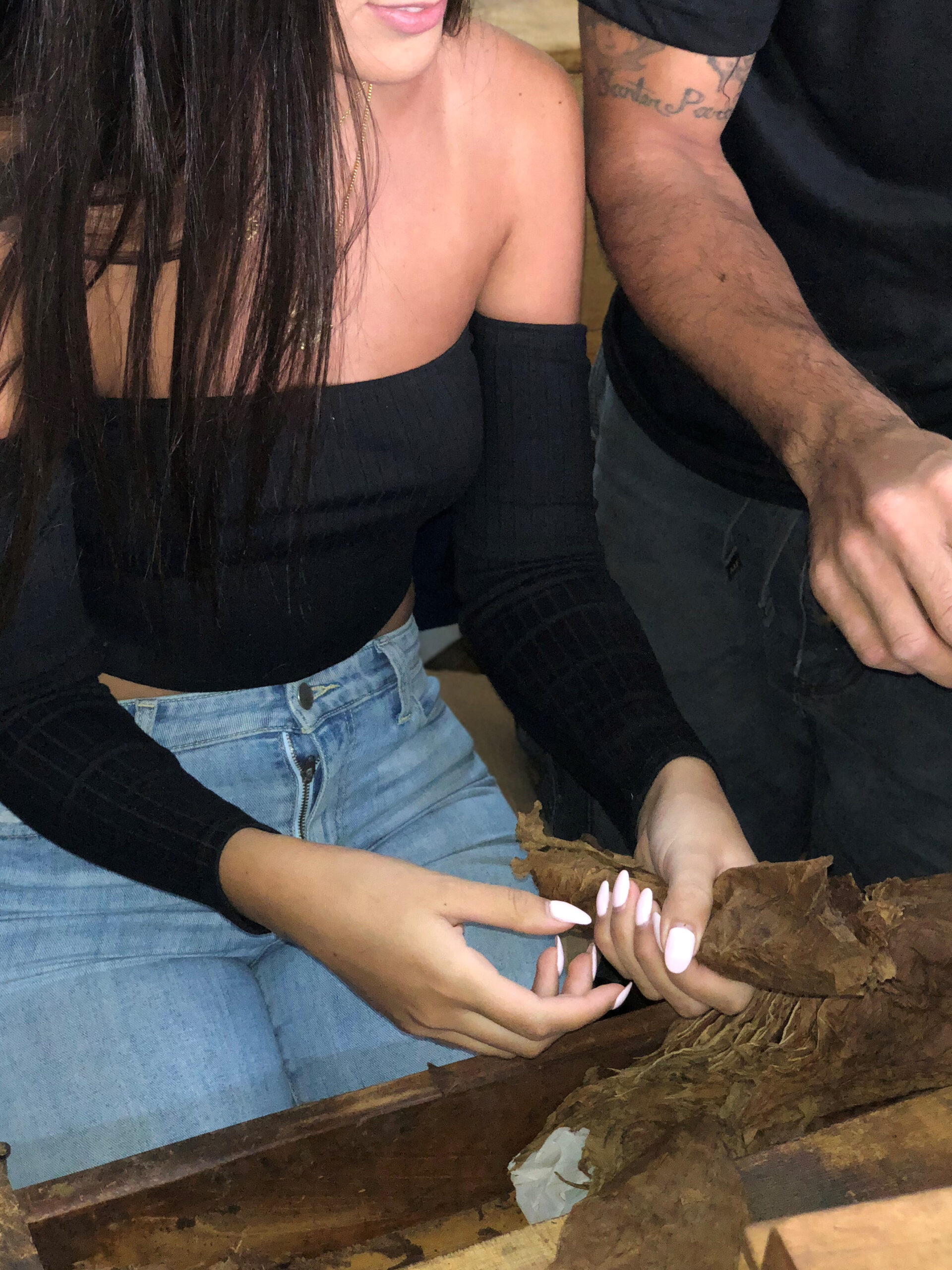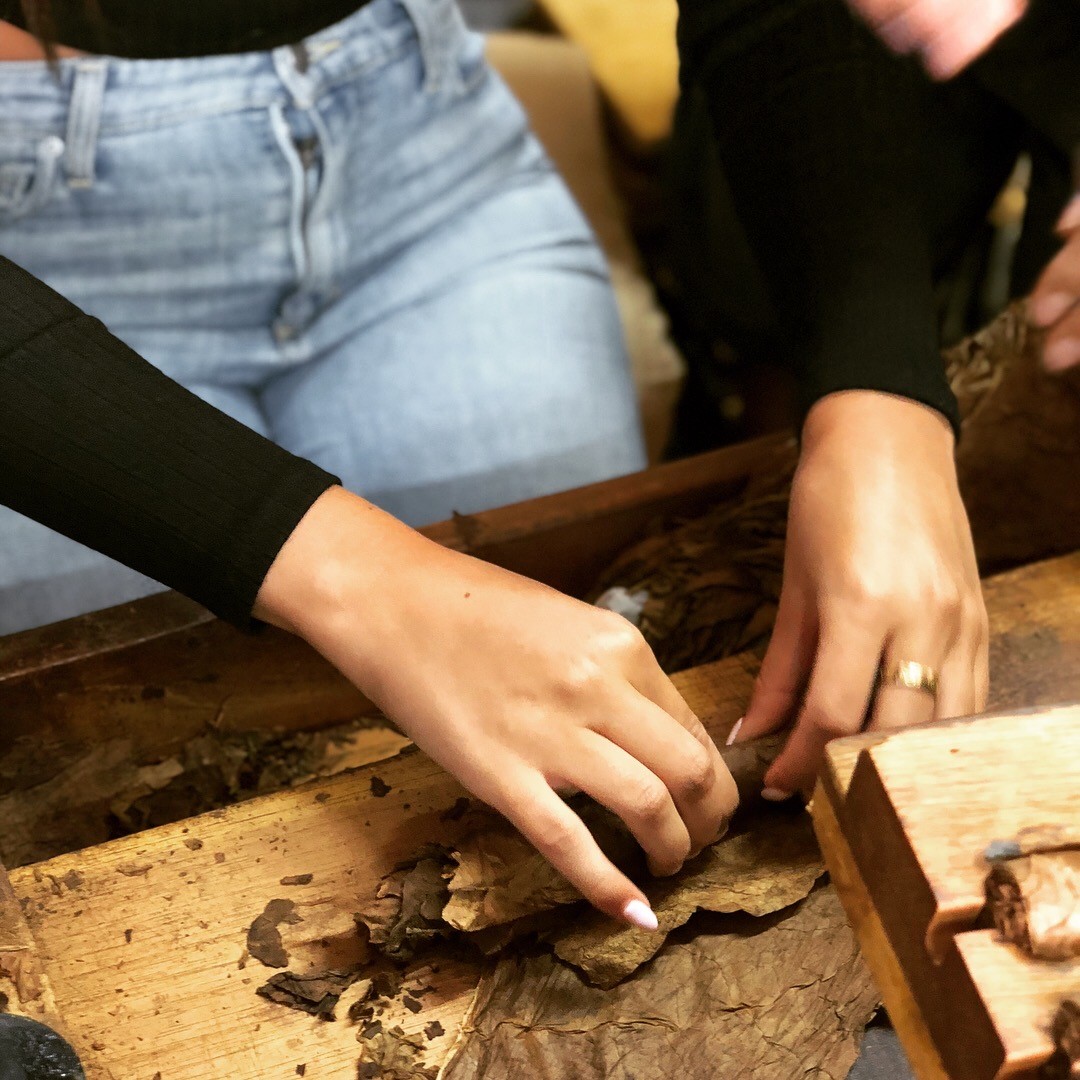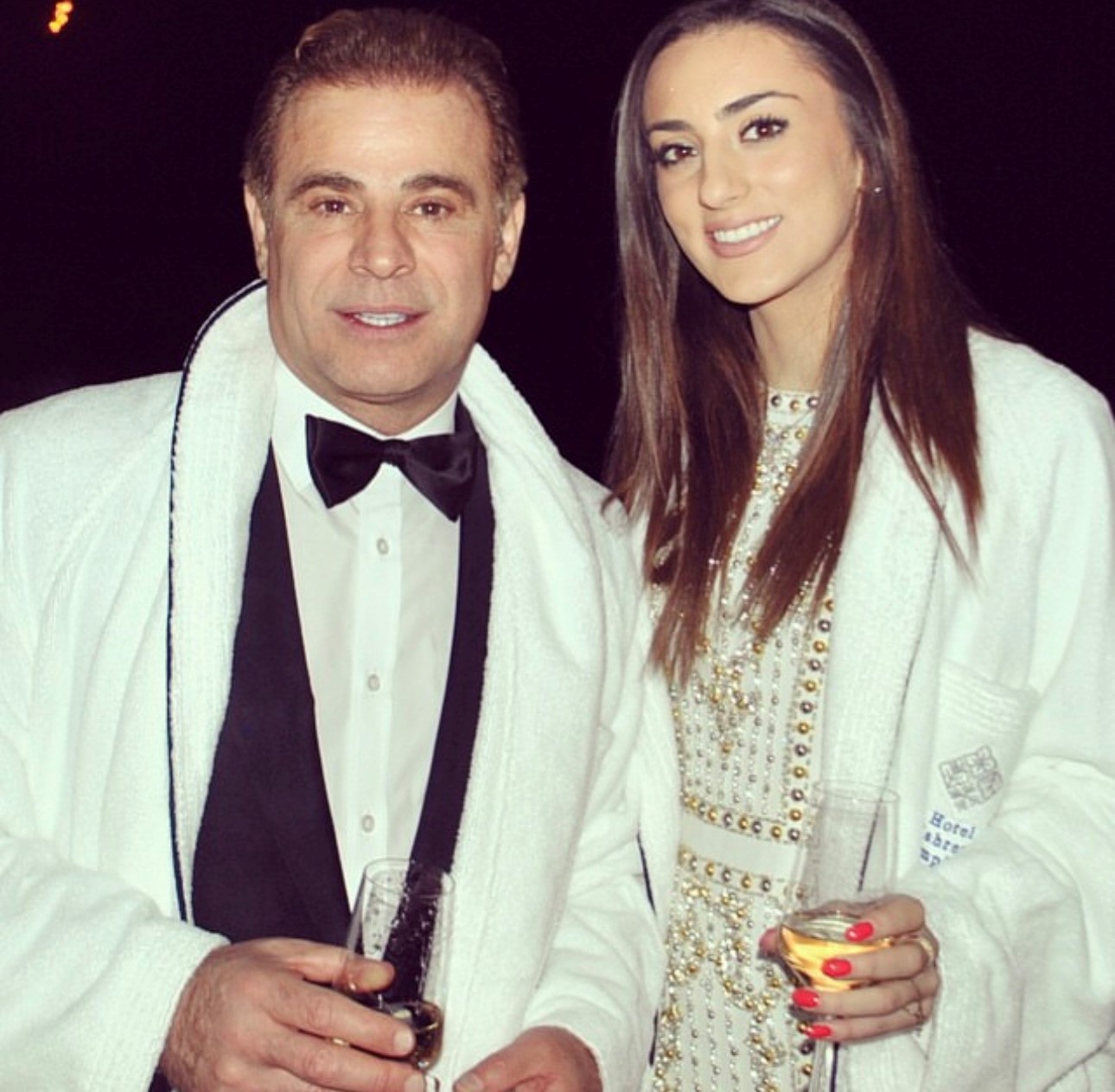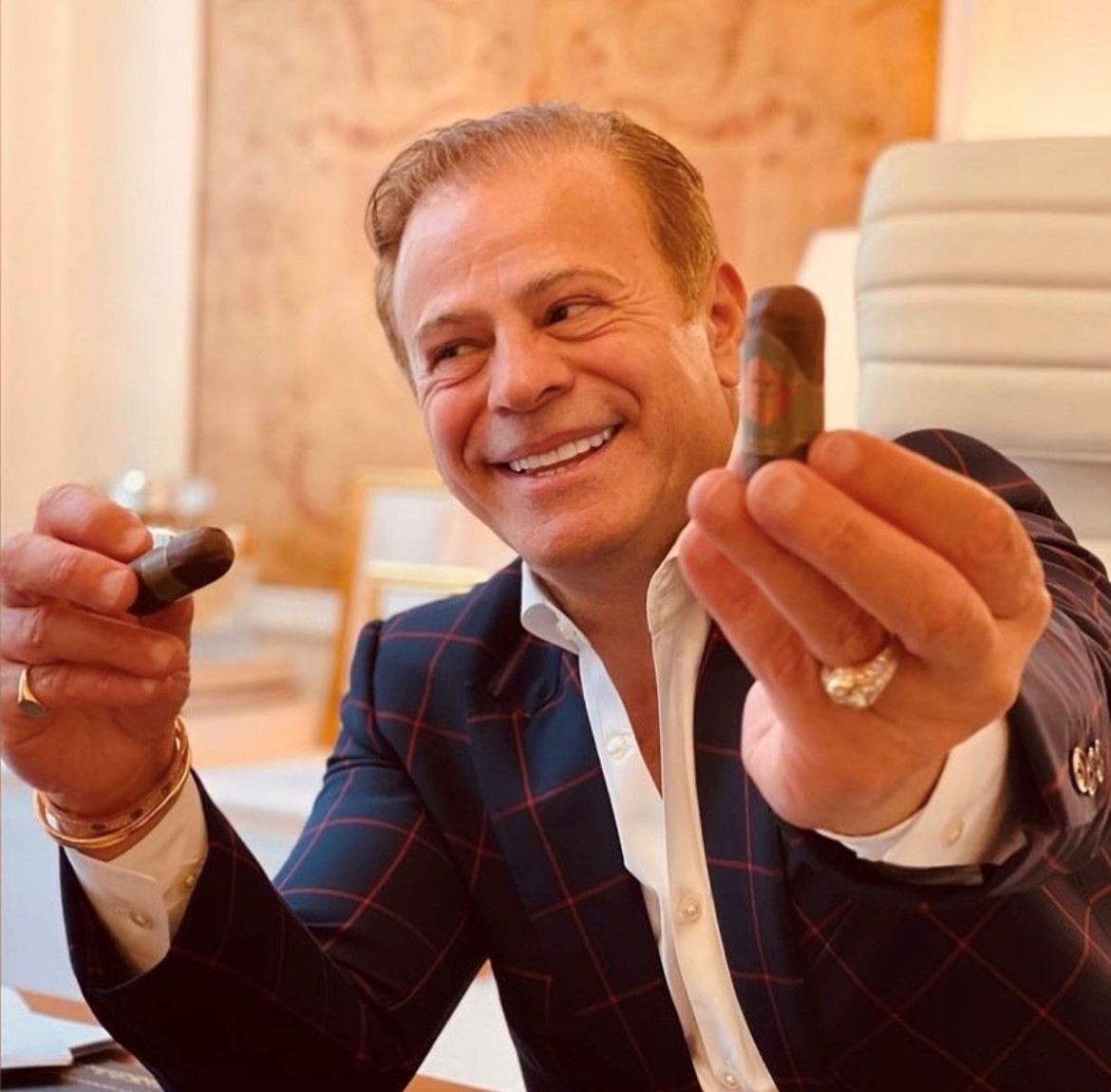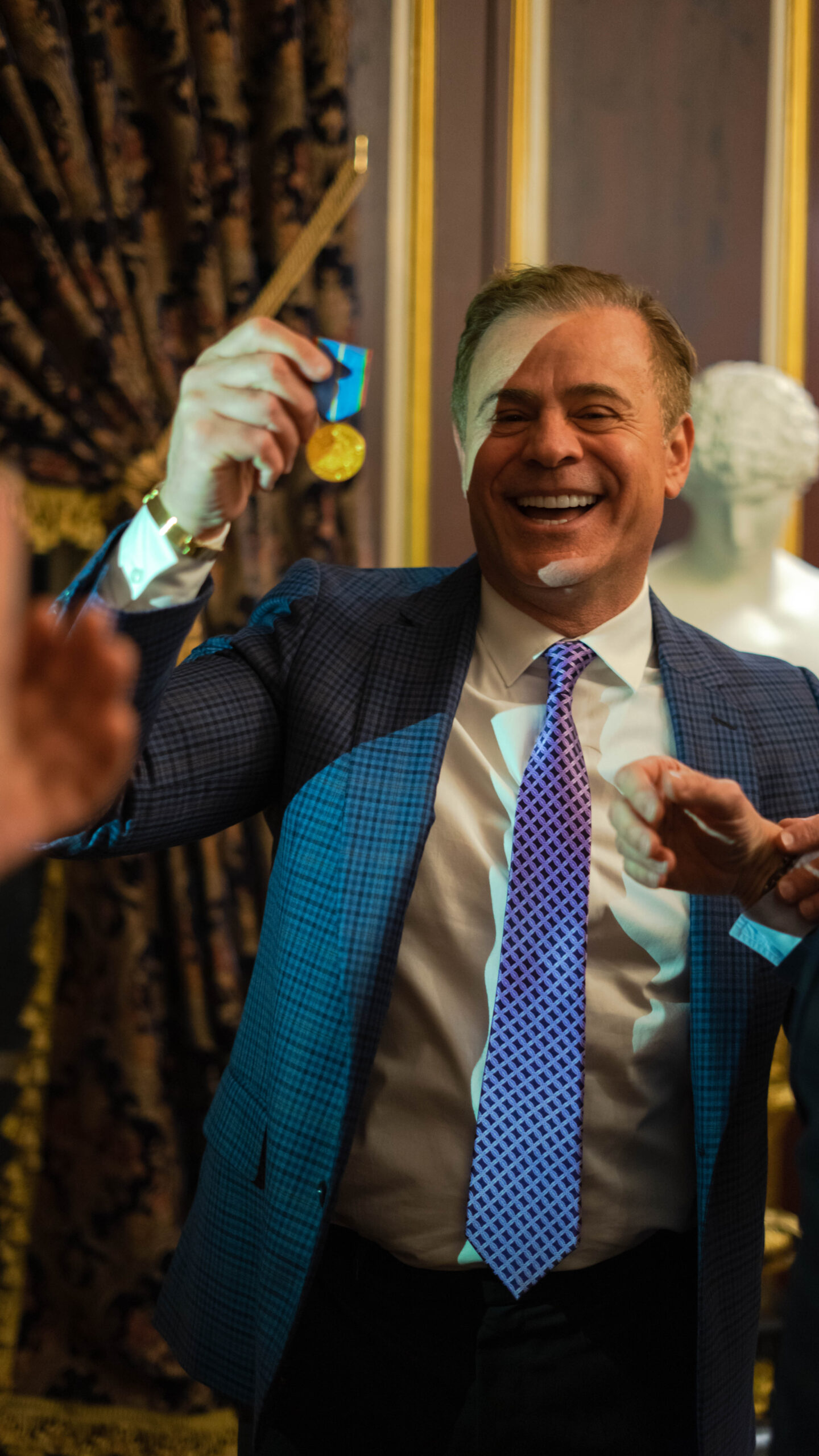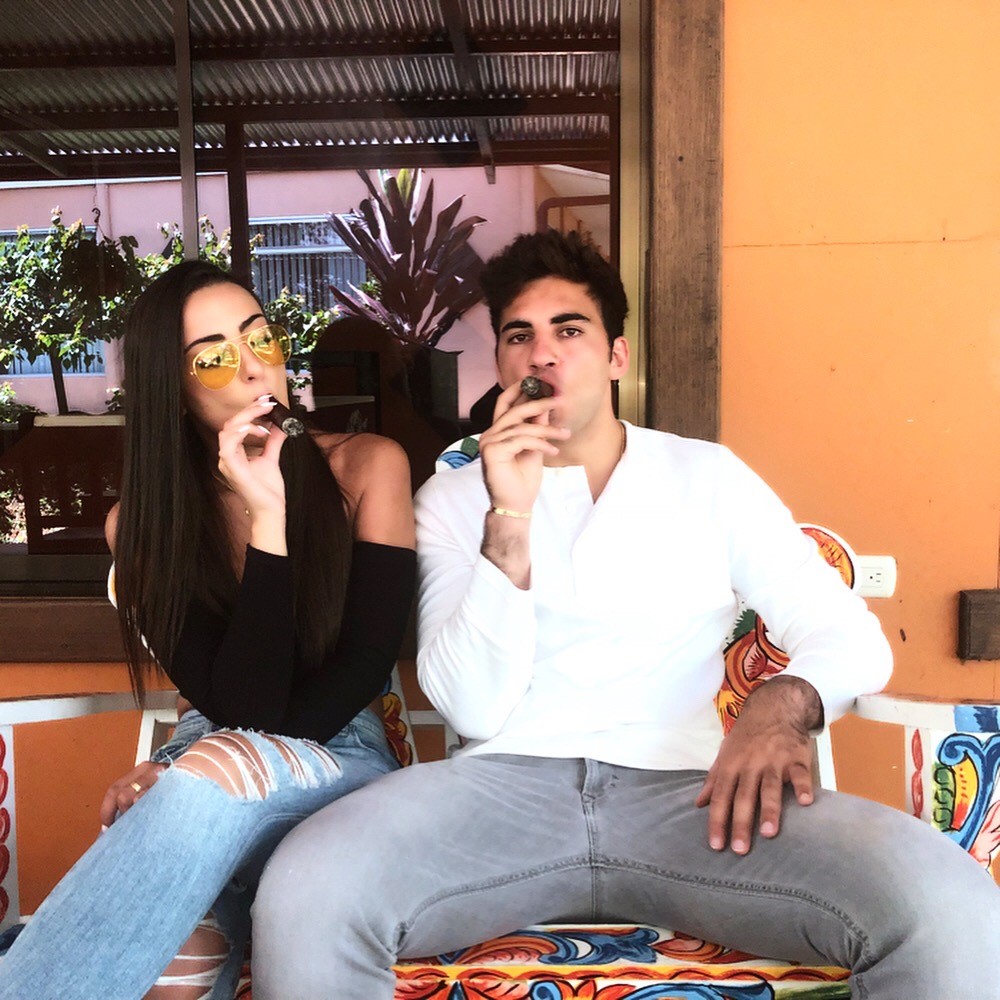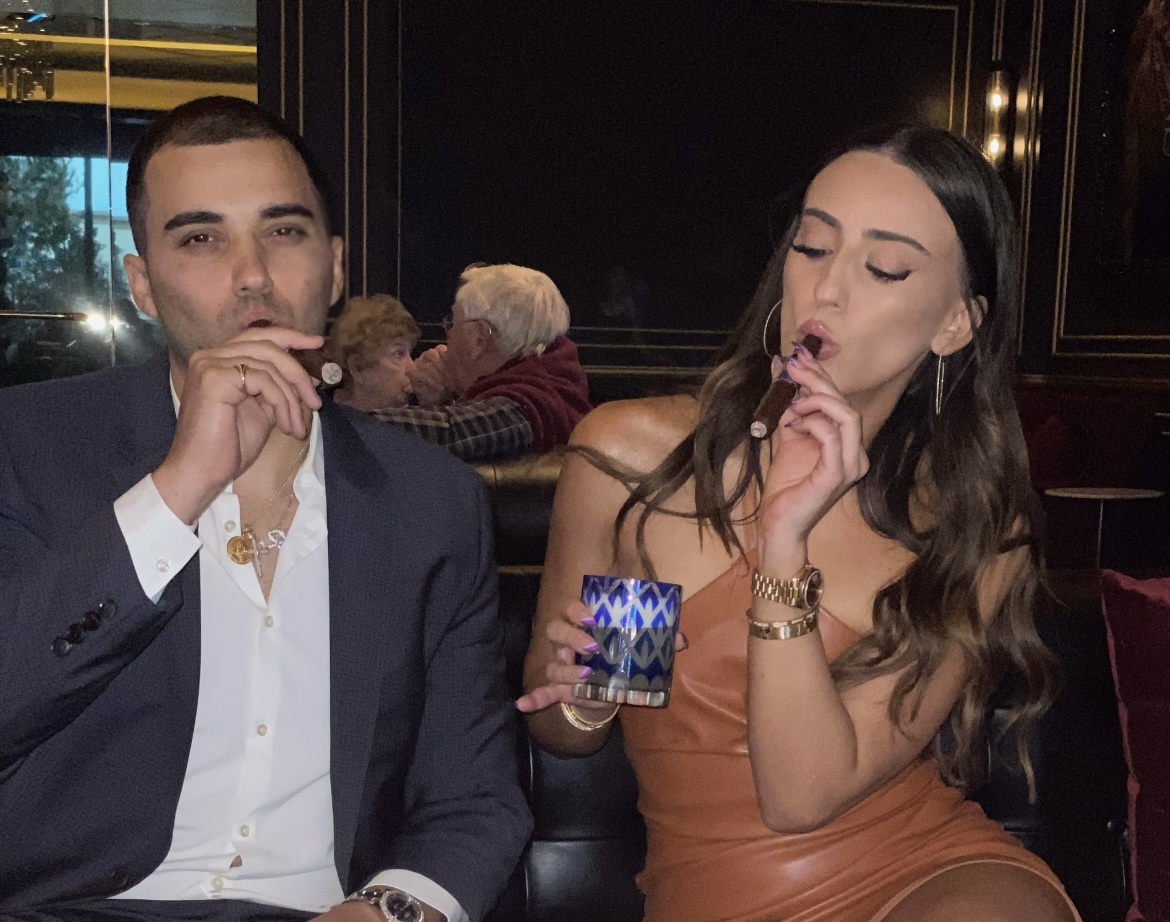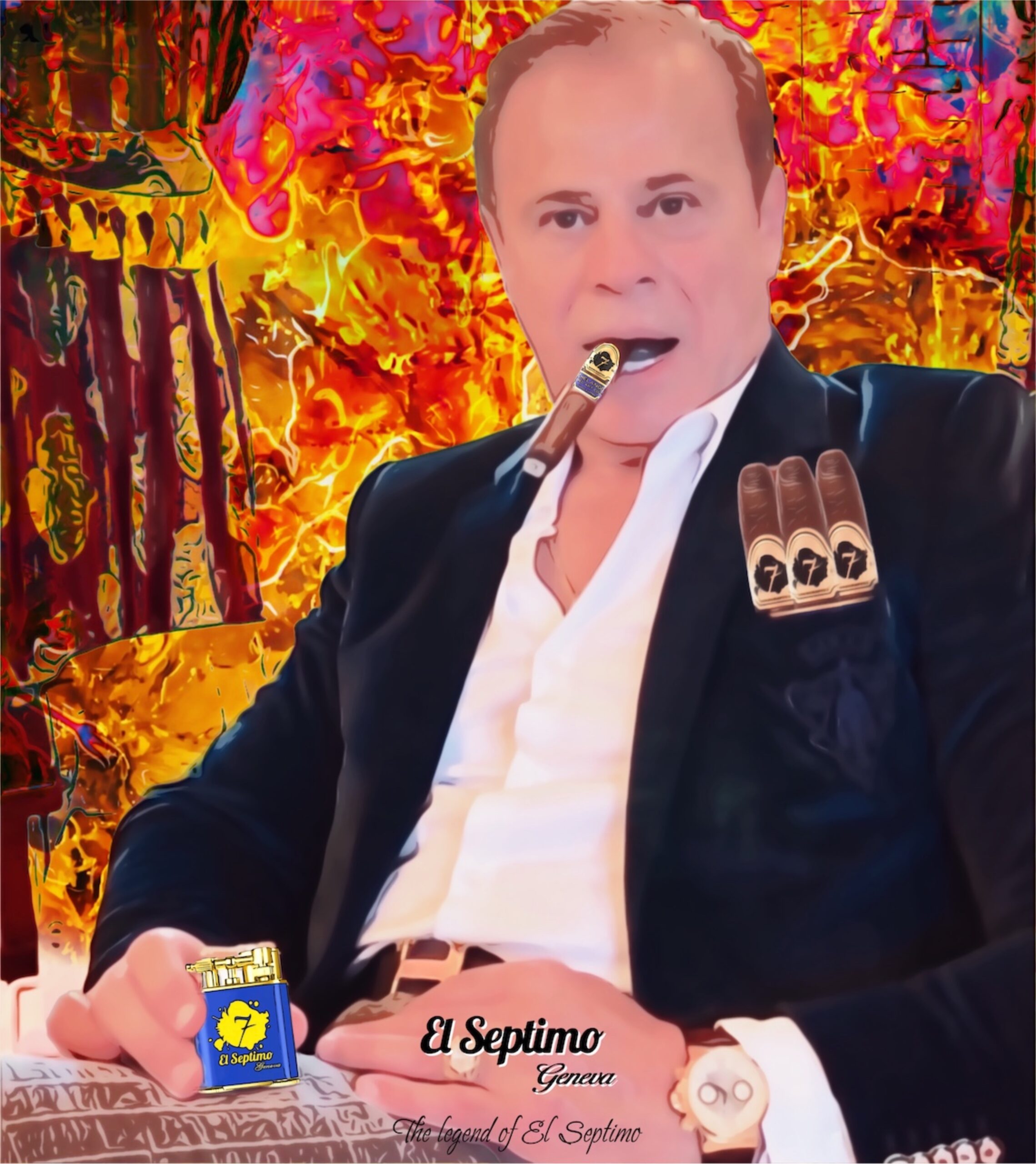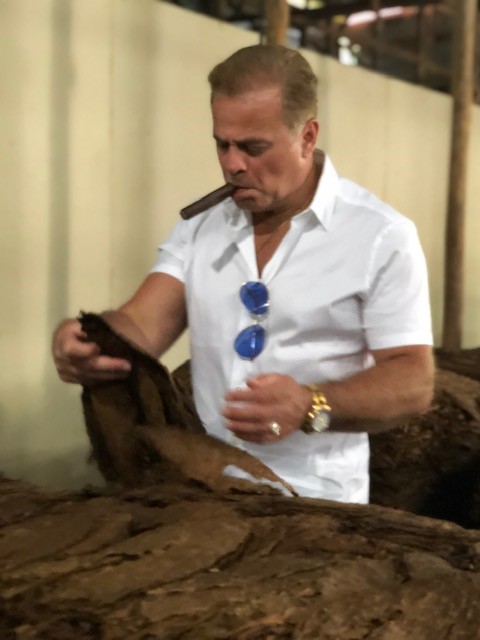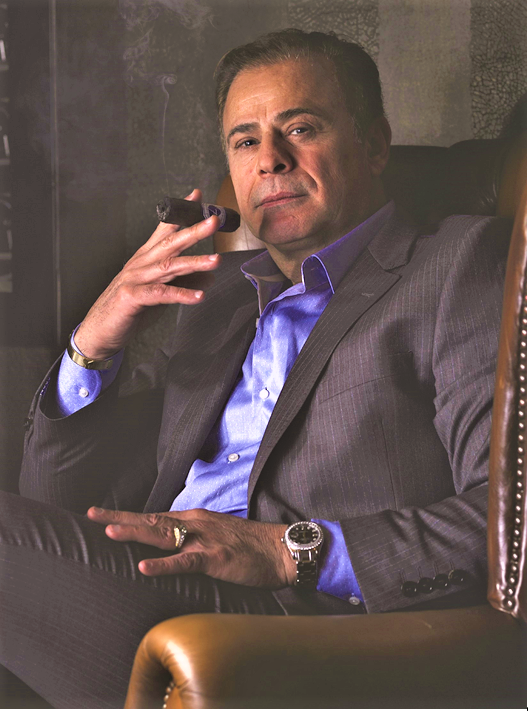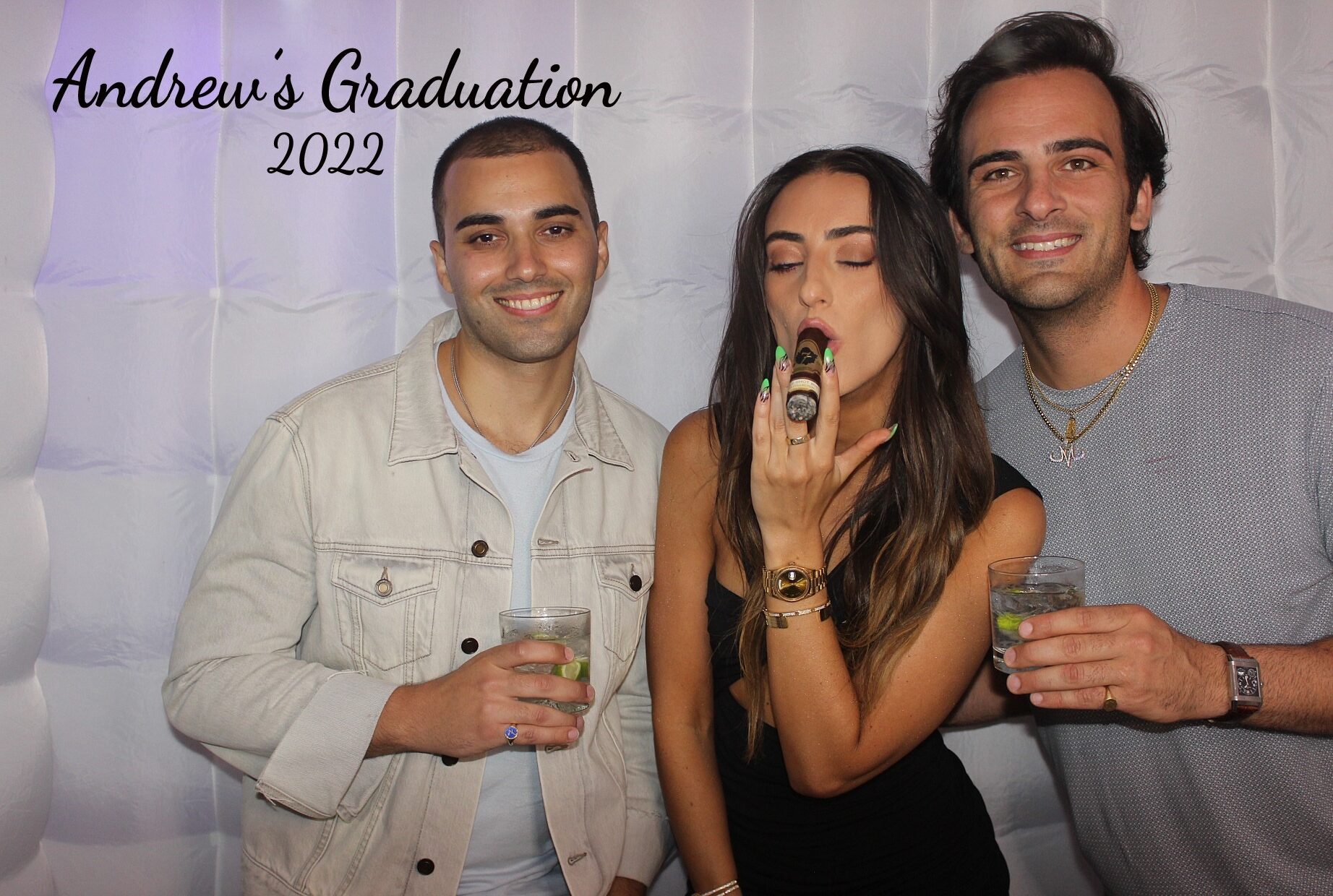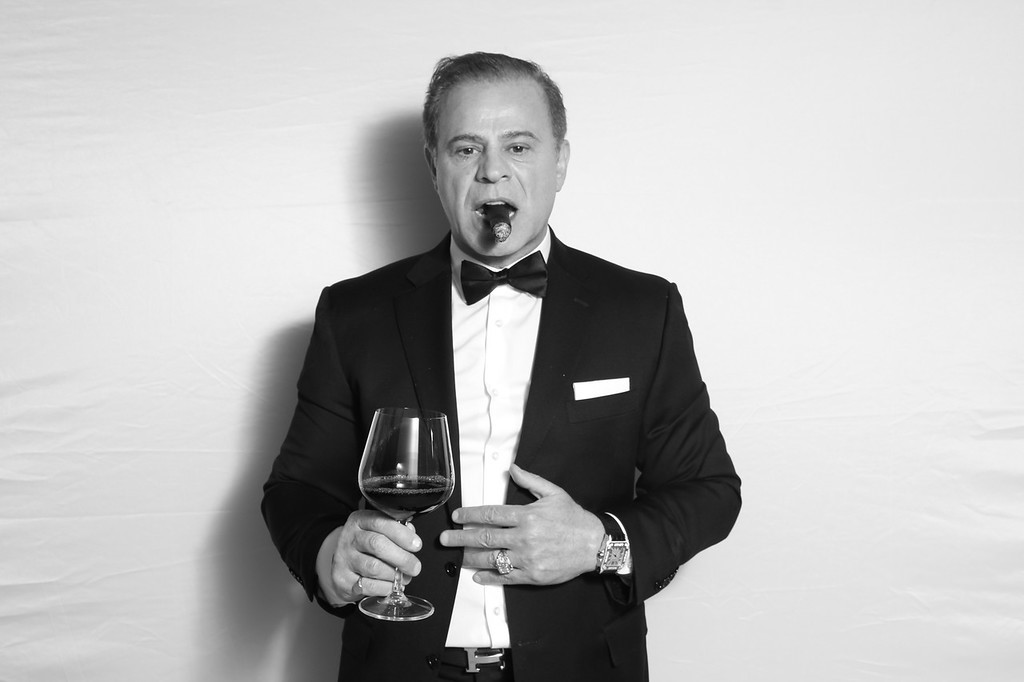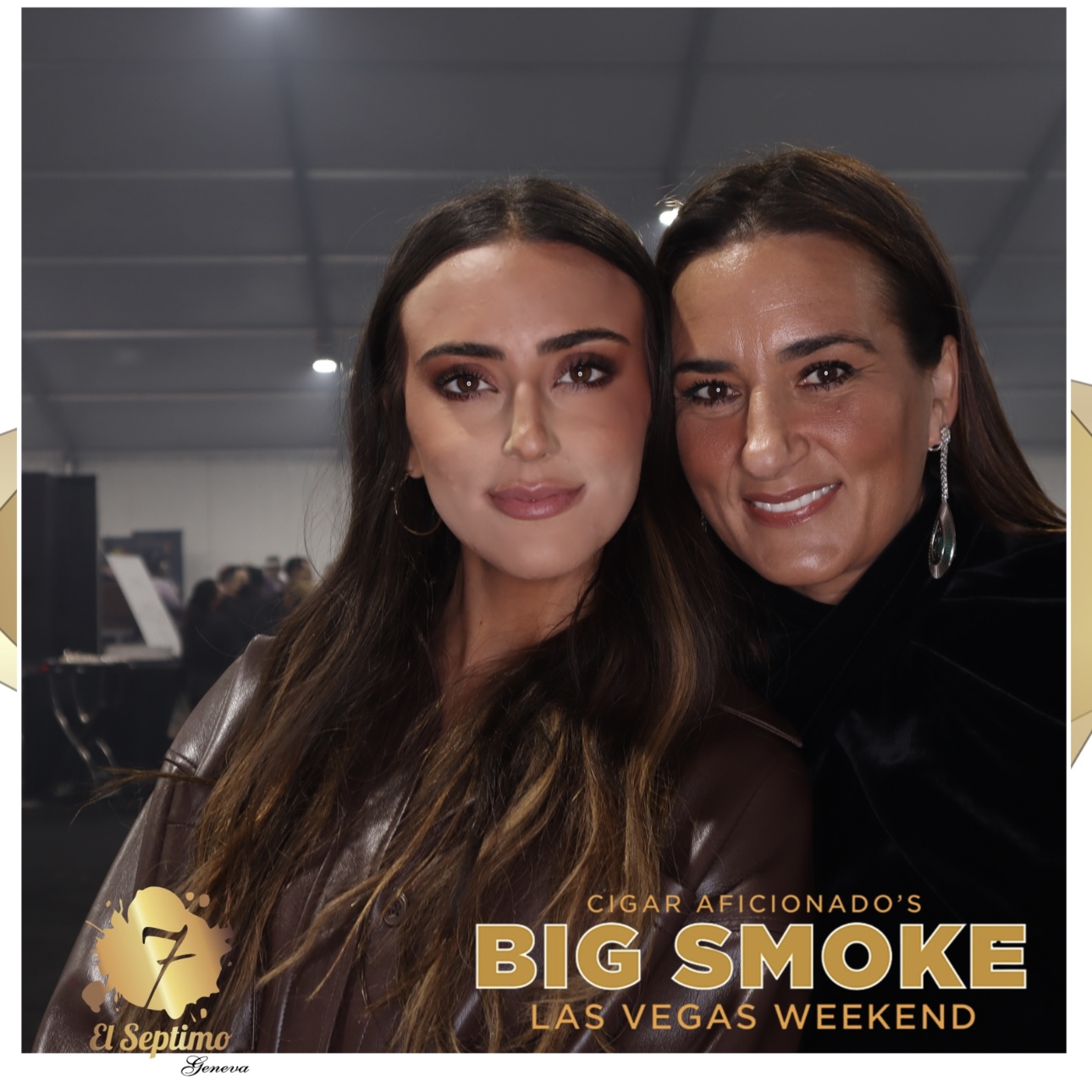 El Septimo's cigars are handmade using 100% ng-filler tobacco, and the wrappers are grown in high-altitude tropical environments in Costa Rica. To achieve the perfect flavor, the tobacco is aged for up to 15 years using a proprietary process. Today, El Septimo produces over 40 different blends of premium cigars, which are highly sought after by cigar aficionados worldwide.
Following the acquisition of El Septimo, La Maison Younan went on to acquire 7 Global Distribution (7GD), the top wholesaler in Las Vegas for products like tobacco, vape, and hookah. This acquisition further cemented Younan Company's reputation as one of the leading wholesalers and distributors of tobacco products. As a result, 7GD became one of the largest distributors of El Septimo's cigars in the country, consolidating La Maison Younan's position in the luxury cigar and tobacco industry.